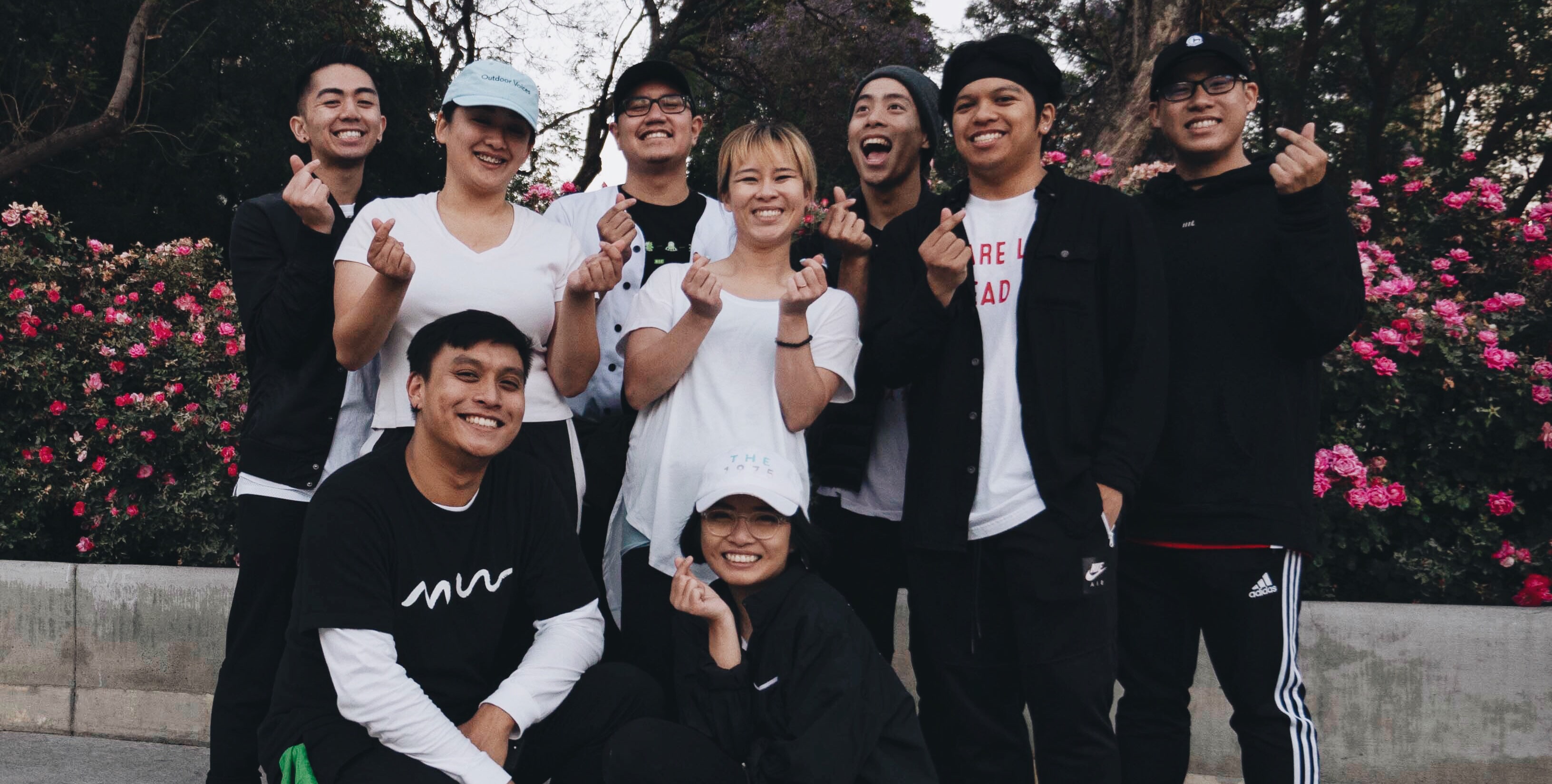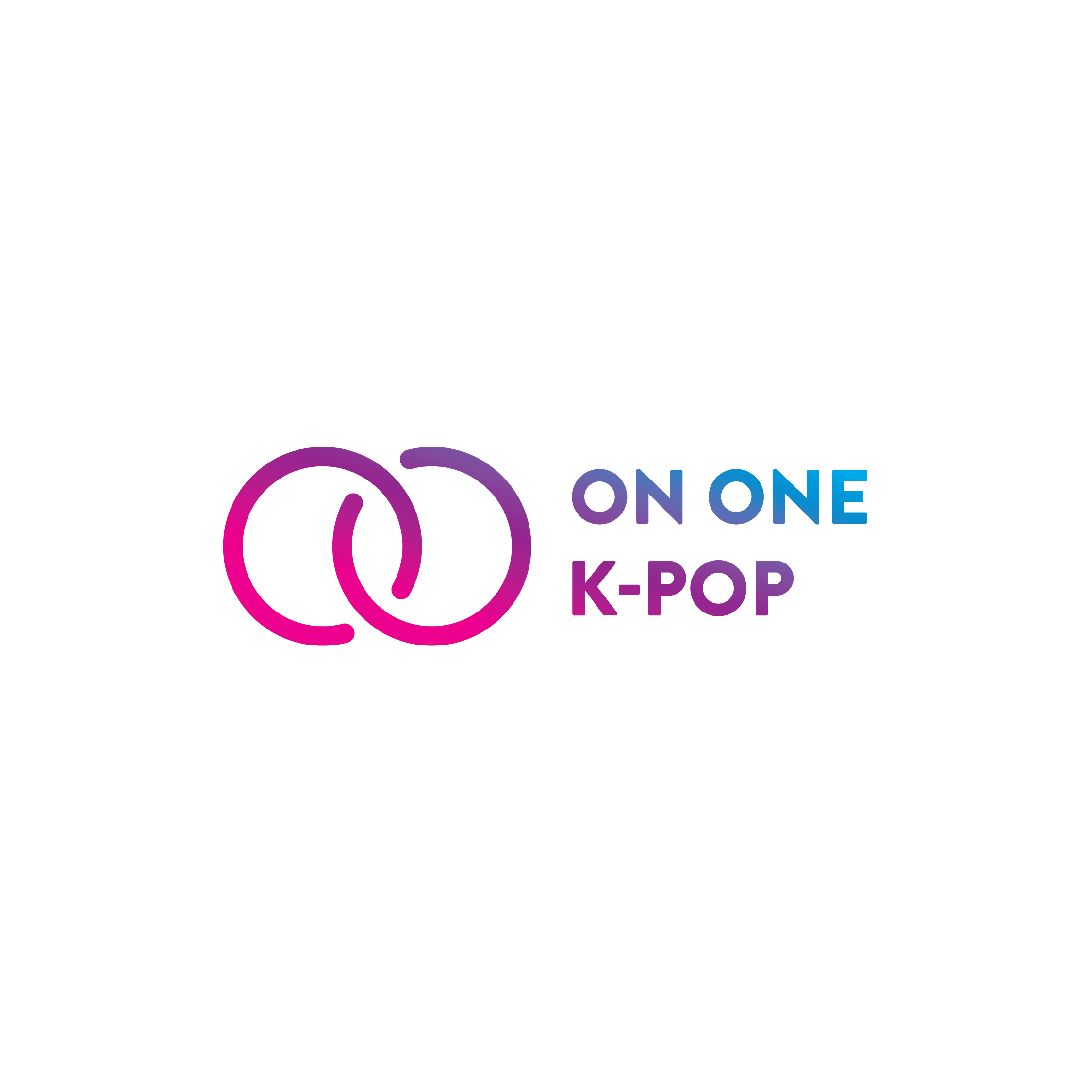 On One K-Pop is a dance program based out of On One Studios dedicated to sharing and spreading the love of K-Pop dance culture towards fans and aspiring dancers alike. This dance program is led by a select few choreographers who are extremely passionate about K-Pop Dance community as well as the Urban Dance community. We strive to spread On One's values of Passion, Community, and Growth to incoming K-Pop fans who want to dance and have fun at our studio, as well as promoting a new culture to the dance community, bridging dance and K-Pop together.
Learn K-Pop dance covers

K-Pop Dance Covers emerged in the early 2010s as part of the cultural storm of Korean pop culture. They have become one of the highest forms of tribute that fans are able to honor and support their favorite artists. To this day, K-Pop dance covers have provided an outlet for fans to enjoy K-Pop, and is often showcased around the world such as dancing to "K-Pop In Public".

Channel your inner K-Pop artist such as BTS, TWICE, and even BLACKPINK

If you love or wanted the feeling of performing like a K-Pop star, then this the class you'd want to go to! If you want to learn, grow, and get better as a dancer, then this is also for you! Our mentors incorporate teaching methods that focus on K-Pop idol elements such as movement quality, discipline, and self-confidence while taking in concepts and philosophies from Urban Dance.

Connect with others in a K-Pop Dance Class

Group culture is very big in the K-Pop scene, and being a part of a community allows you to feel a sense of belonging. People of all skill levels have the opportunity to communicate and collaborate, and come to each class enjoying the feeling of dancing together. Anyone can be a part of a community whether it's for the fandom, growth, or for fun.
---
---
Check out these past projects by our K-Pop Mentors!