STREET & CLUB STYLE TECHNIQUE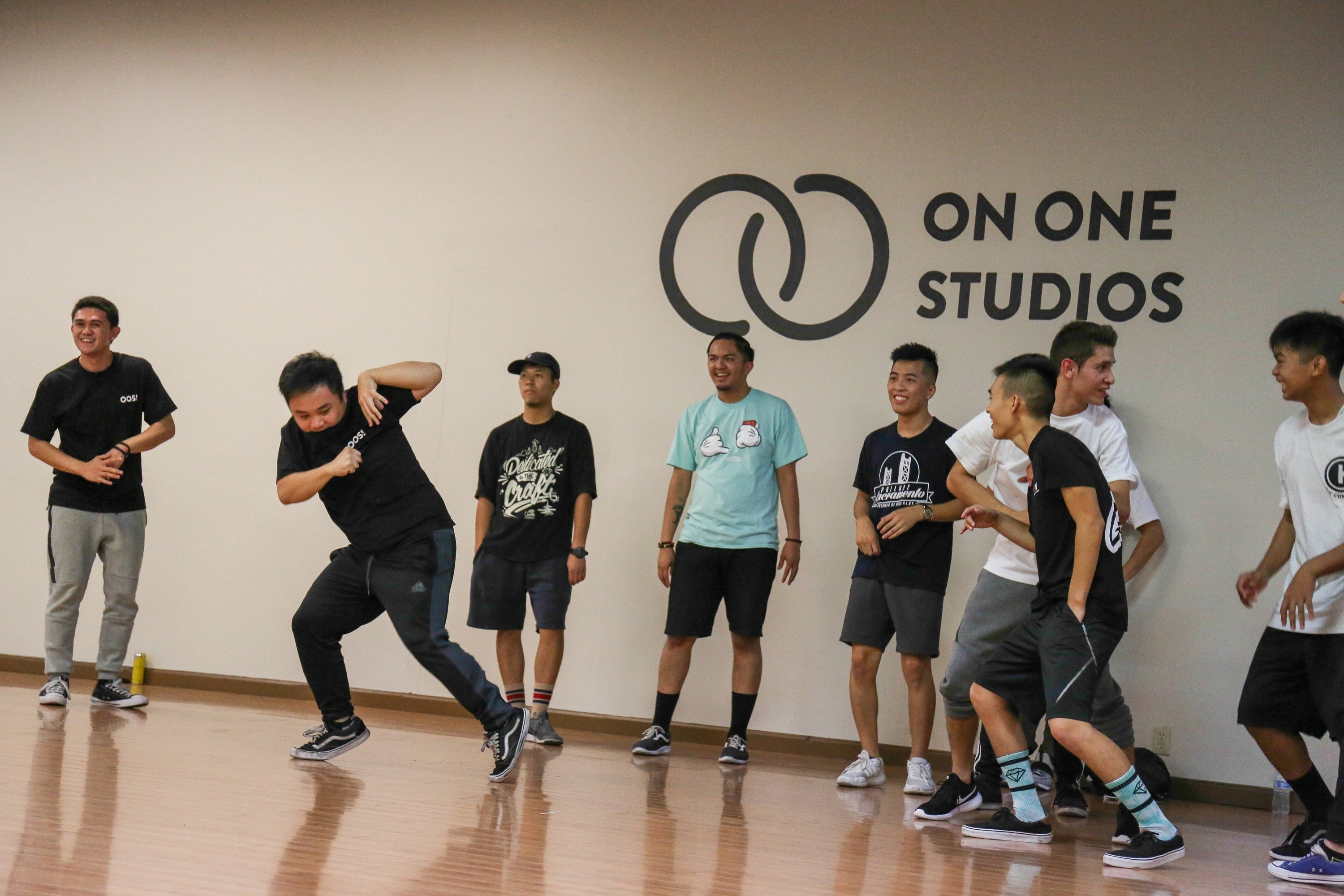 One Studios Street/Club Style program focuses on the wide range of foundational styles that have been created through the years in their respective environments. We partner with the most qualified mentors to provide a learning experience that provides students the most authentic atmosphere. Our mentors are not only skilled in their craft, but they are actively engaged in the raw styles community and participate in local and international events.
E V E R Y T U E S D A Y | 7 : 3 0 P M - 9 : 0 0 P M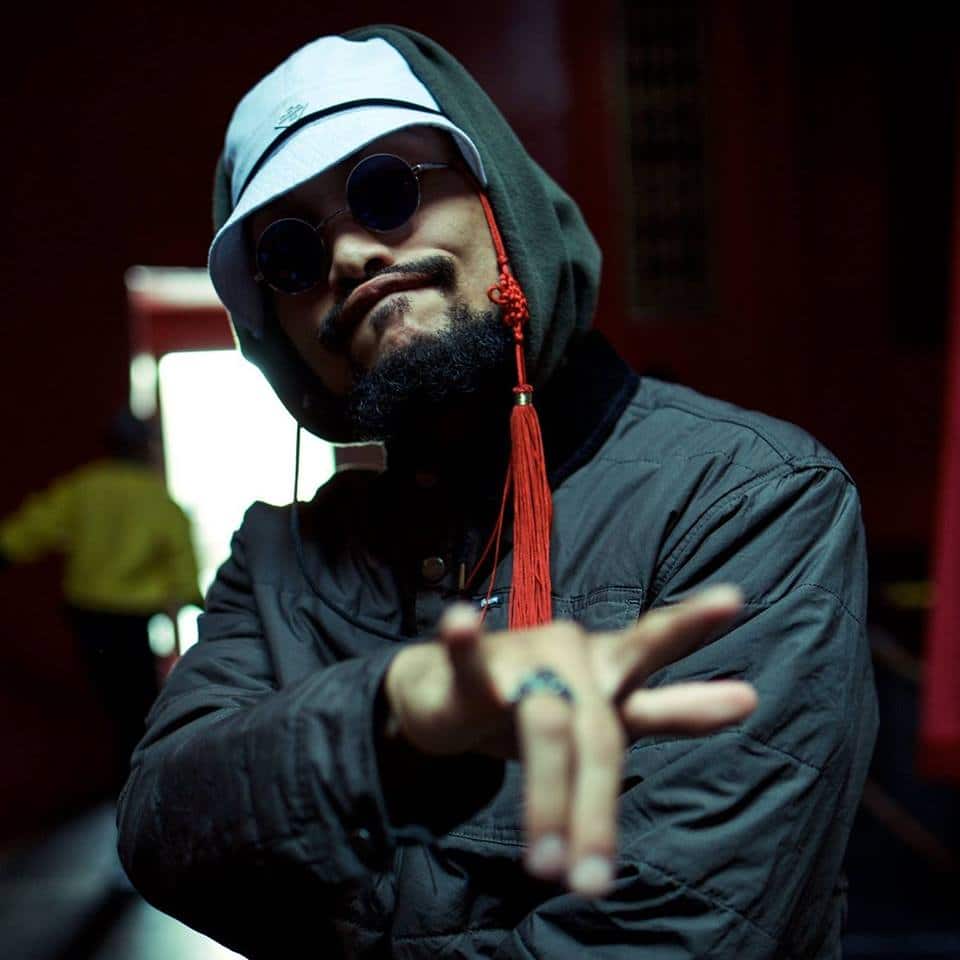 Jonathan Romain AKA Bboy Ronin
---
Jonathan "BBoy Ronin" Romain has been Bboying or breakdancing for over ten years. His dance has brought him to compete in many states around the country. Finishing his degree in dance at Palomar College in San Marcos, BBoy Ronin continue to teach at the college and at Dance FX studios, Culture Shock SD, and many others. He currently competes around the states and trains to better develop his skills.
---
E V E R Y F R I D A Y | 6 : 3 0 P M - 8 : 0 0 P M
---
Devaughn Williams AKA BulletH3ad
---
BulletH3ad is a Hip Hop/Krump dancer from San José, California. He's been dancing since he was a child with his style stemming from techniques like popping, animation, ticking, tutting, turfing, and his favorite, krumping. ButtetH3ad has competed in all styles, krump, popping, open styles, and turfing battles. He is currently the champion of the King of the Streets Tournament in San José. In addition, BulletH3ad's dance team (HEAT) has been in music videos with E-40, Kendrick Lamar, and Wale.
---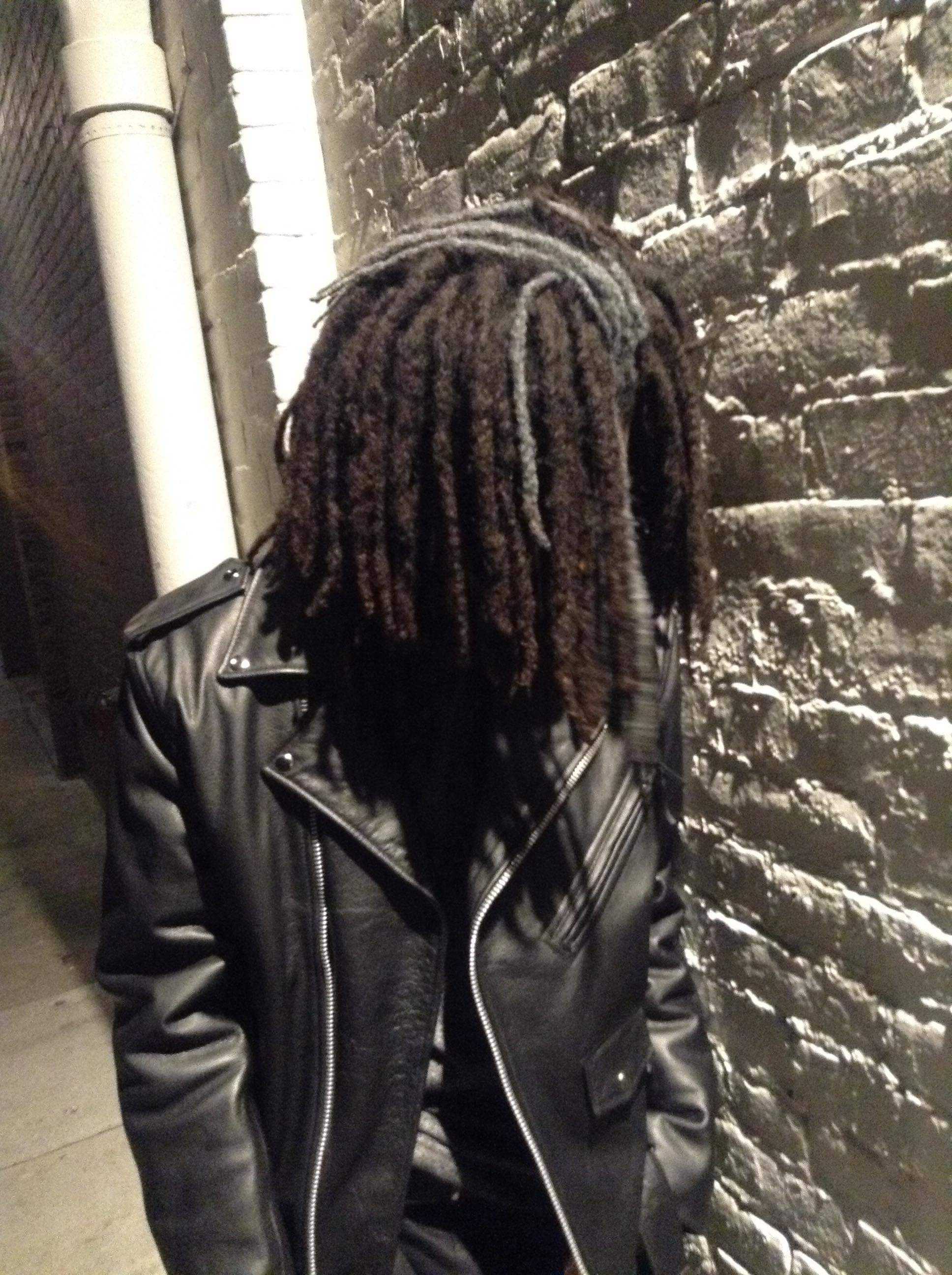 E V E R Y T H U R S D A Y | 7 : 3 0 P M - 9 : 0 0 P M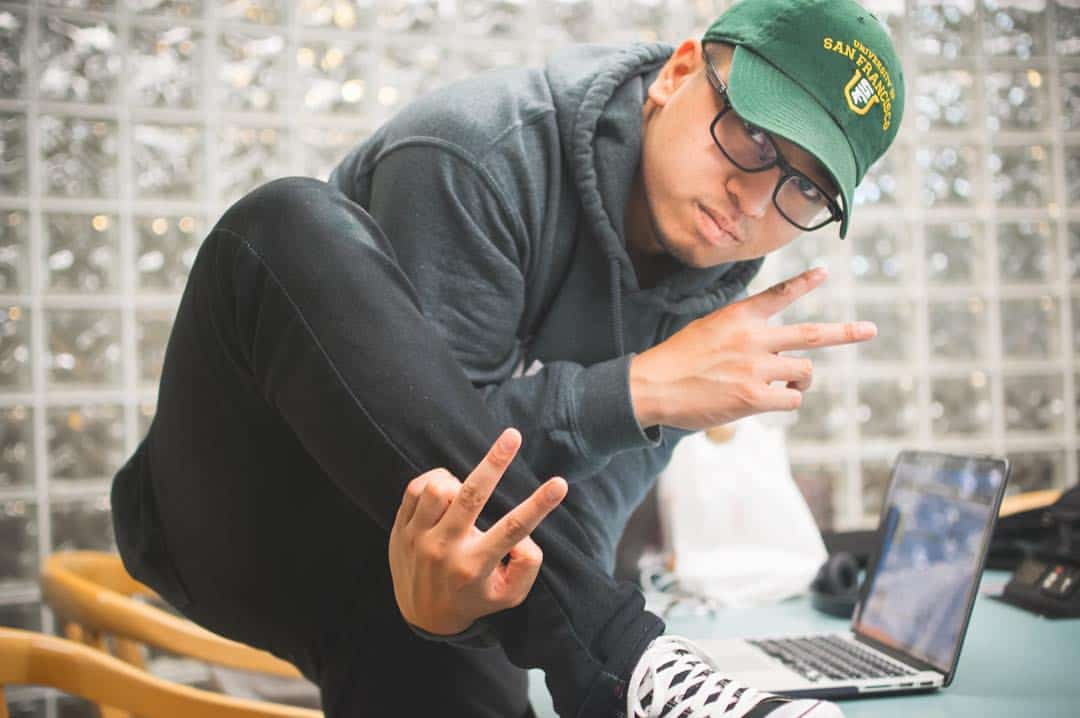 Miles Caliboso
---
Miles Caliboso has been dancing for about 13 years constantly exposing himself to experience different dance cultures and subcultures. His main focus throughout the years was developing as Locker. Since he started, Miles has always gotten down with different dance styles along with the lockers in the scene. This constant exposure has had a heavy influence on Miles' style as a locker and dancer. He continues to session, compete, teach, and explore with my circle of friends and crew, Pikmin and TikTakTix.
---
E V E R Y M O N D A Y | 7 : 0 0 P M - 8 : 3 0 P M
---
---
Alice Hur was first introduced to the street dance community by house dancer Antonette "Tonic" Carpio in Chicago. Six months into her practice, Alice fell in love with the style of waacking. To develop her craft, Alice traveled and absorced as much as she could about waacking's technique, history, and culture. She has been fortunate to learn from waacking mentors such as Tyrone Proctor, Viktor Manoel, Princess Lockeroo, and Lorena Valenzuela. Currently Alice represents So Swift, a Chicago-based all-female house and waacking crew, and Bay Area's Dance Over Styles. Alive hopes to grow the waacking commuity and provide opportunties to find their own sense of freedom through this style.
---