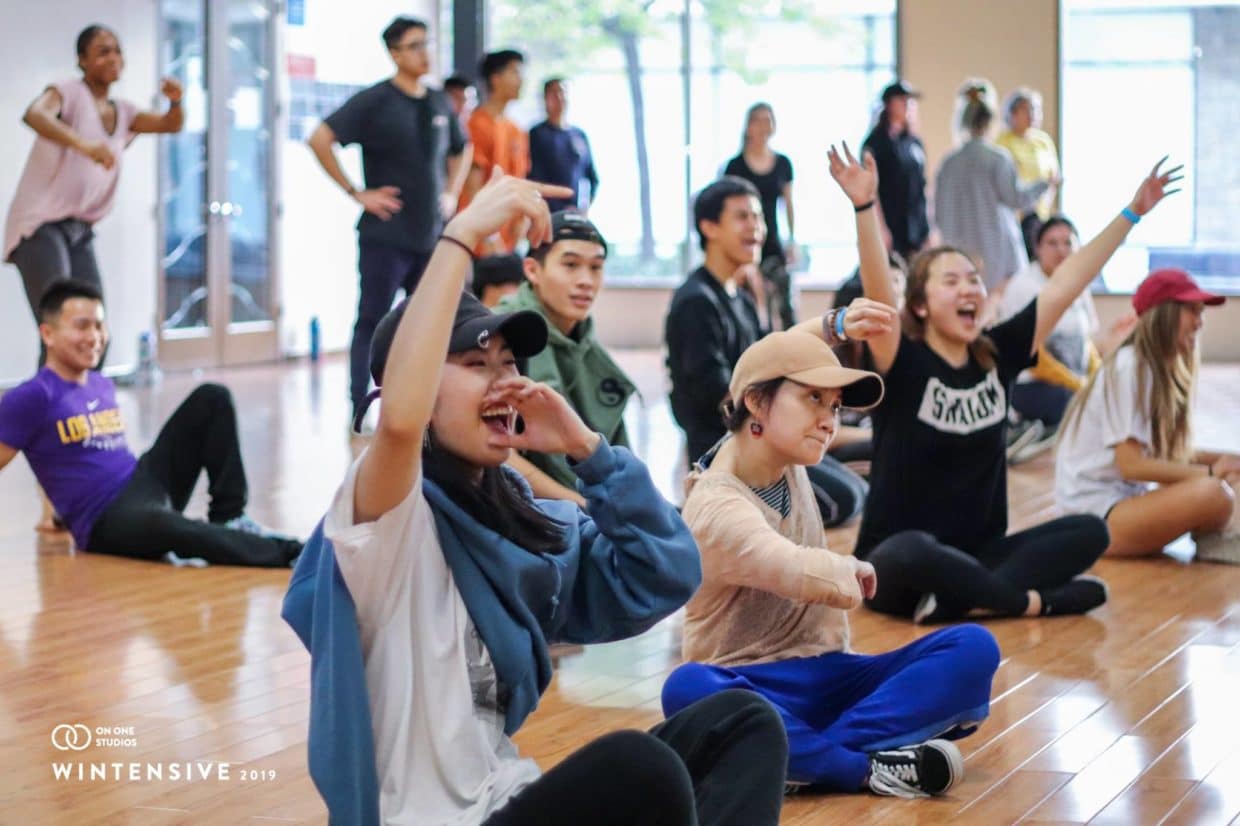 Expand your Urban Dance vocabulary here!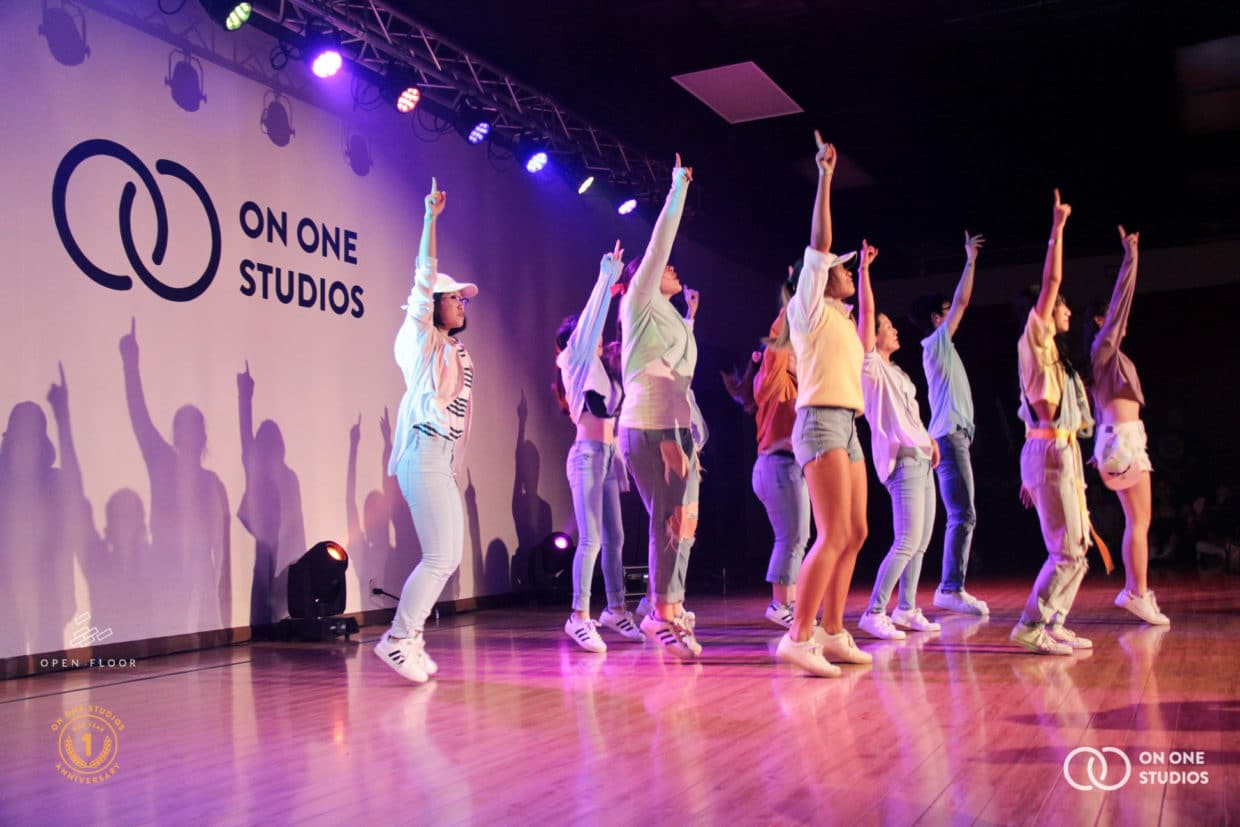 Read on to learn how to get the most out of taking dance classes!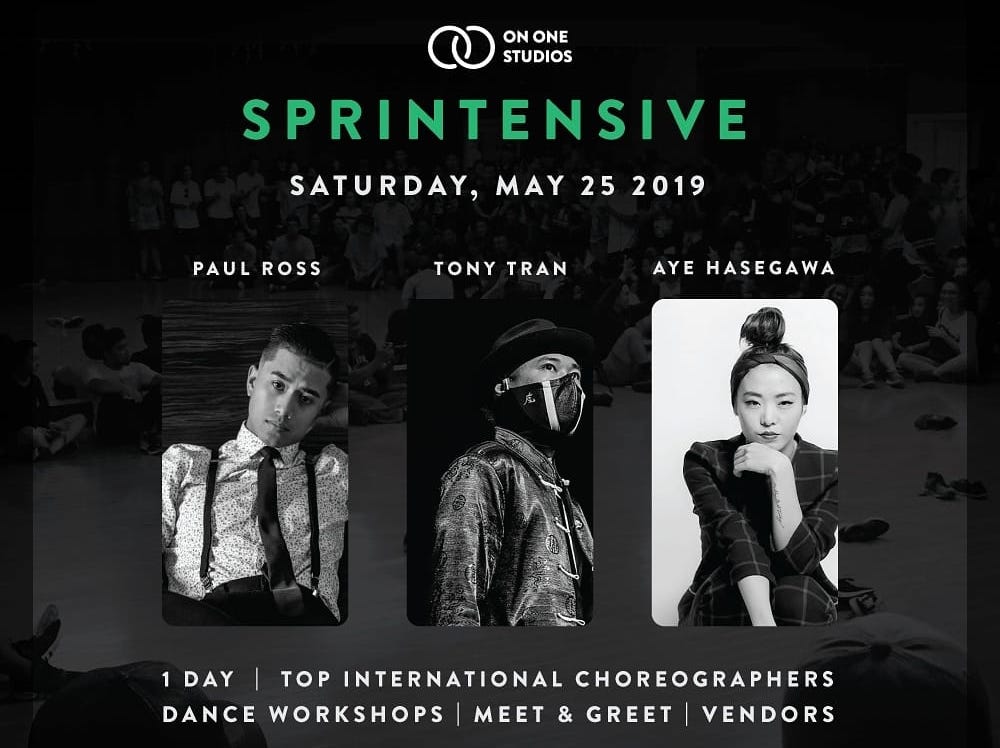 On One Studios' Blog is back in motion, and we're excited to keep you up to date with our events like Sprintensive 2019. Read on and relive the dance workshops!