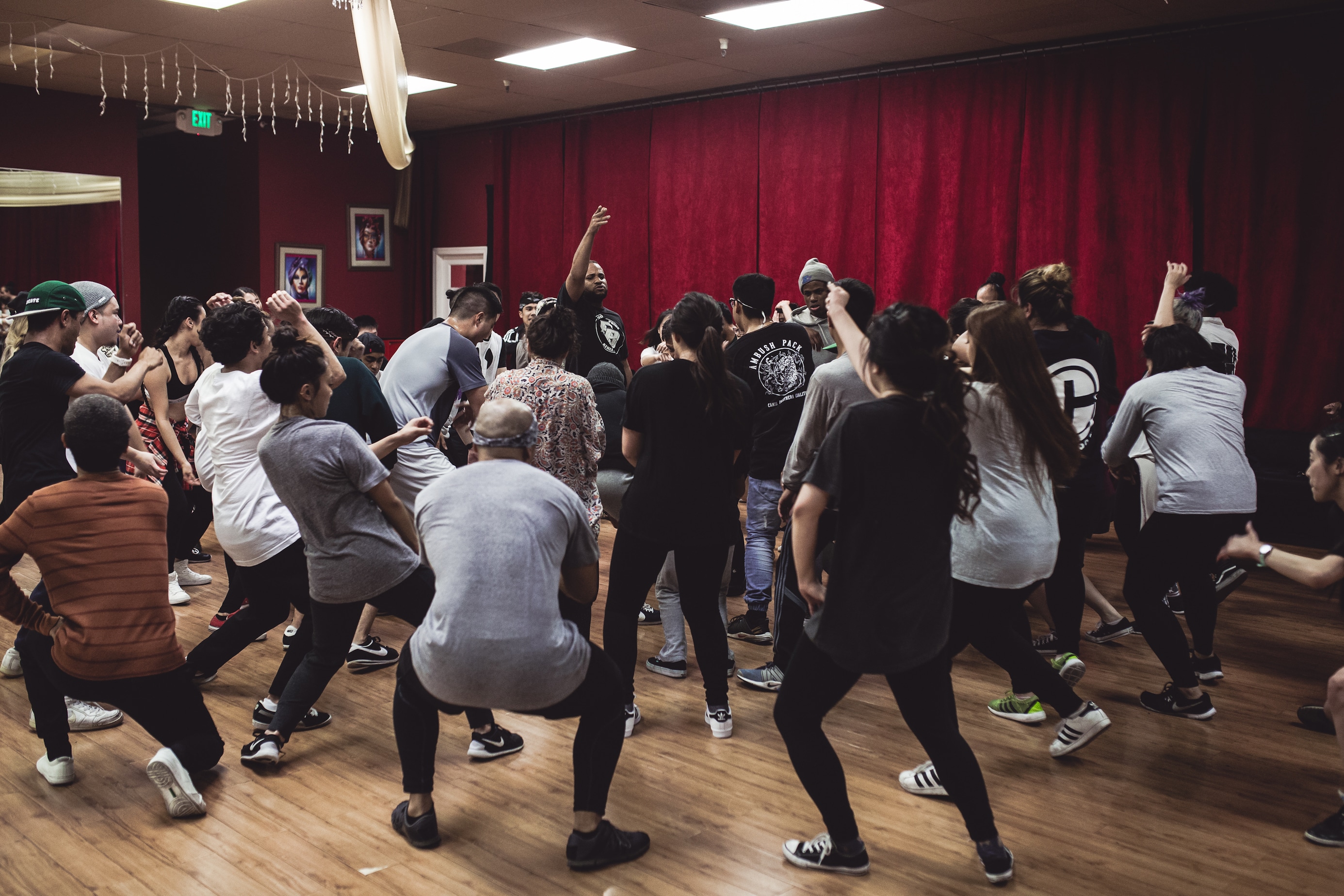 Upcoming Events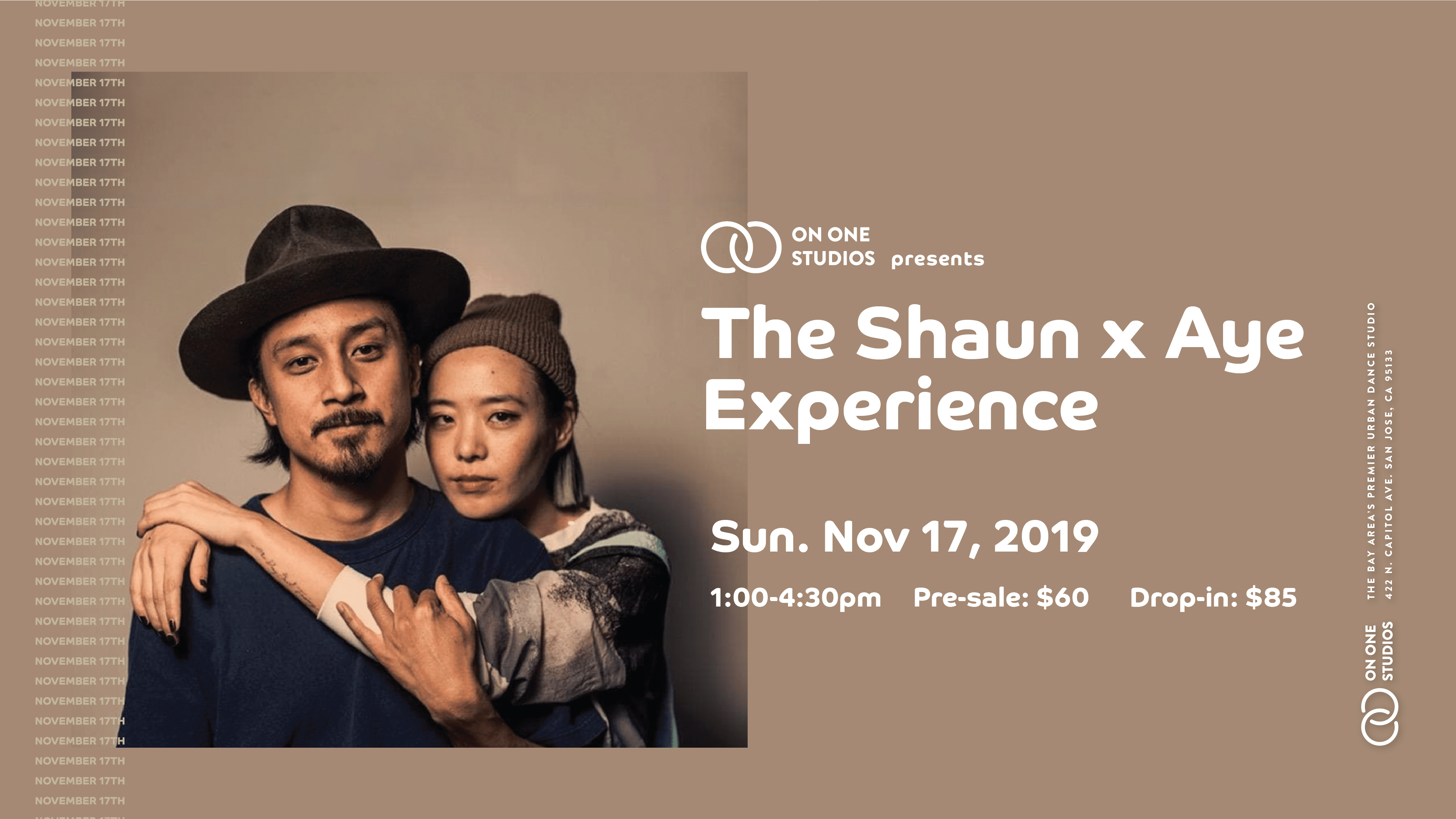 In collaboration with Shaun and Aye Hasegawa Evaristo, On One Studios presents: The Shaun x Aye Experience. This experience is not simply a pair of classes — Shaun & Aye will be taking a deep-dive into their artistry, instilling in participants the mindset and foundational tools needed to help them grow. Join us for a day full of challenges, trust, and surprise goodies from Movement Lifestyle.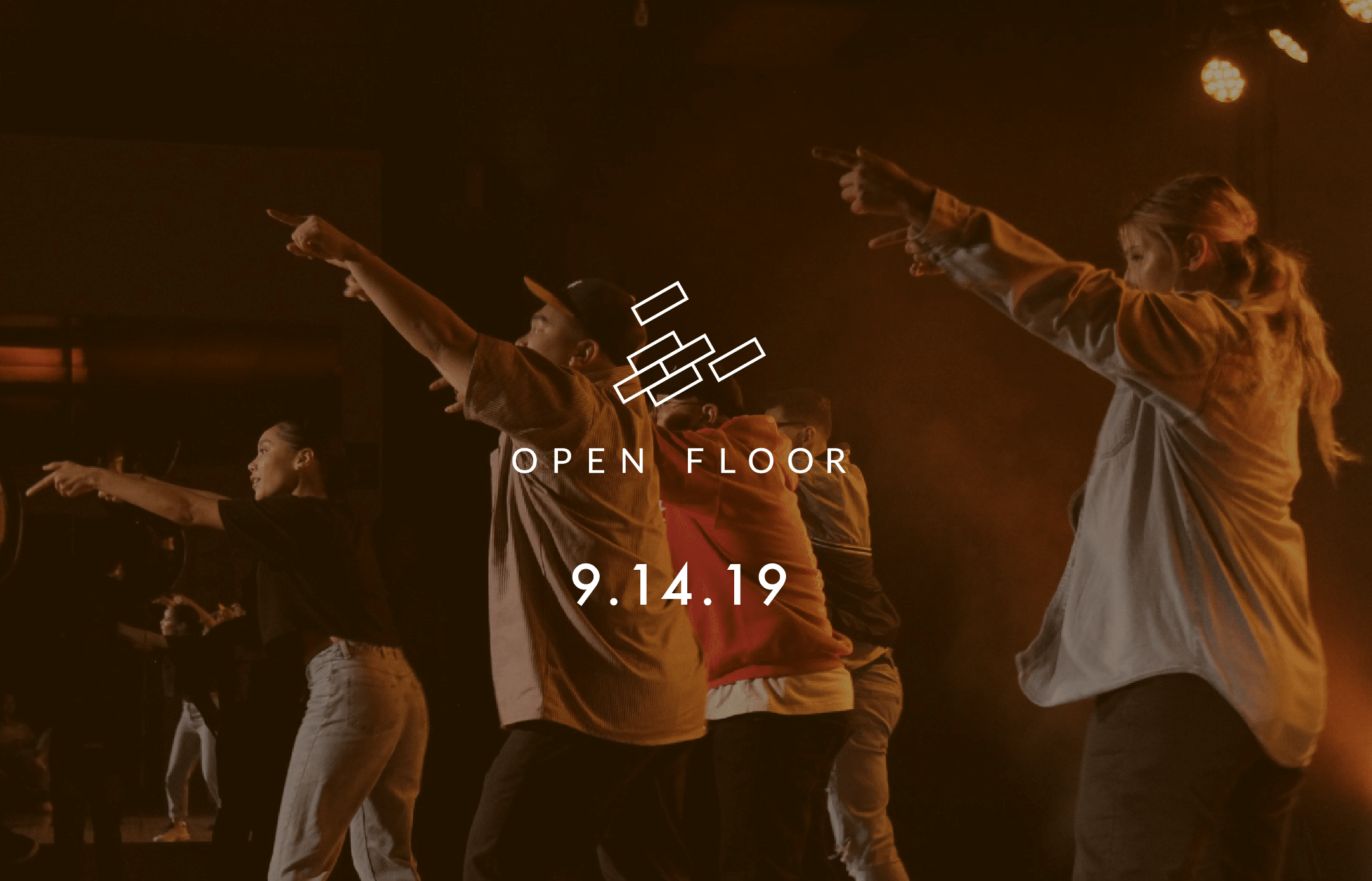 Established in 2013, Open Floor is an annual gathering of Bay Area dancers that gives upcoming artists an opportunity to showcase their craft. Our mission through events like Open Floor is to pave the way for a dance culture of passion, community, and enrichment.
This year's Open Floor celebrates On One Studio's 2nd anniversary. Come celebrate with us!

The House Party is a monthly event hosted by On One Studios: Urban Dance + Street/Club Style Technique program as a way to bring together the urban choreography dance culture and freestyle dance culture together to enjoy a night filled with a live dj, dance, and chill vibes.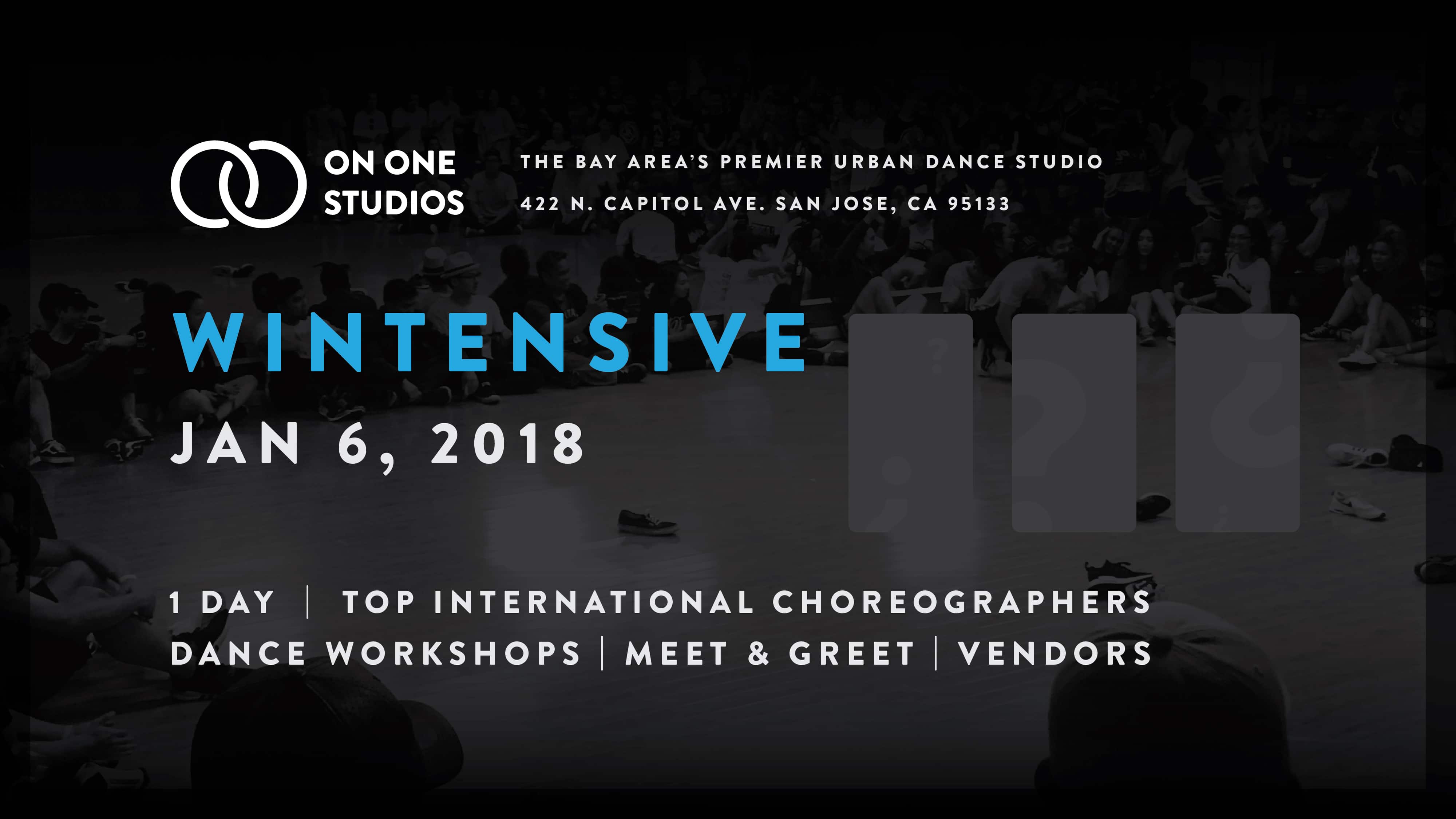 Wintensive 2018
A new addition to our line of seasonal events, Wintensive is a one-day event of back to back workshops taught by an exclusive line-up of top international choreographers. Due to high volume of interest, this annual event is limited to 150 students in order to maintain a functional and comfortable learning environment.
Open Floor
Designed as an intimate setting, Open Floor is an annual dance showcase where emerging choreographers come to share their art, giving the local community a glimpse of the diversity of talent in the Bay and sometimes beyond. Open Floor holds a special place in our hearts as it embodies our mission: to connect with our growing community via our shared passion for dance.
MNW: Summer Edition
Beat the heat with some training! Over the summer, Monday Night Workshop hosts a series of weekly classes taught by choreographers all over the world with different backgrounds and styles to ensure a unique learning experience from week to week.