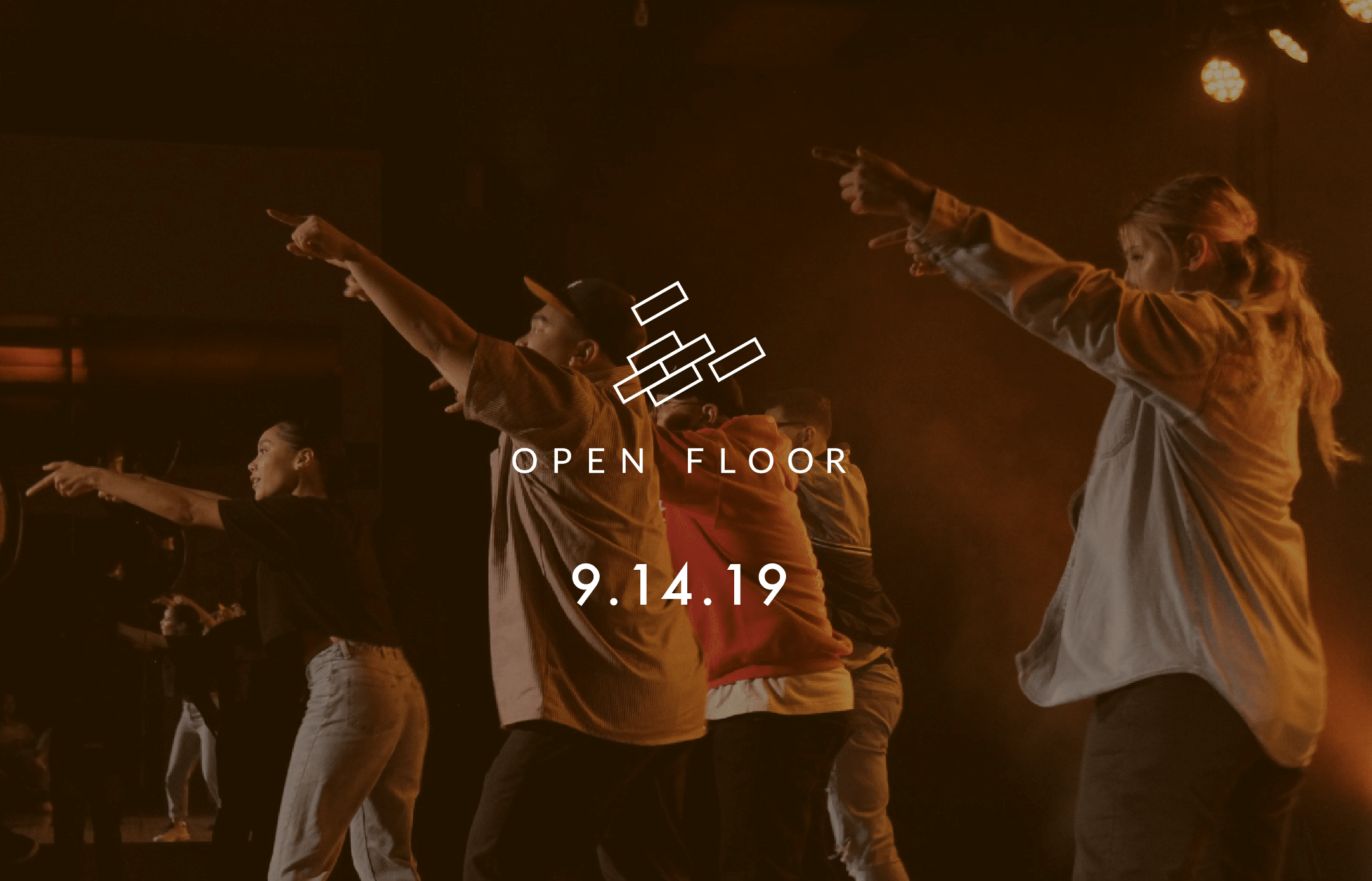 On One Studios is excited to announce Open Floor
This year's Open Floor celebrates On One Studio's 2nd anniversary. Come celebrate with us!
---
Established in 2013, Open Floor is an annual gathering of Bay Area dancers that gives upcoming artists an opportunity to showcase their craft. Our mission through events like Open Floor is to pave the way for a dance culture of passion, community, and enrichment. Don't miss this opportunity to witness the Bay Area dance community in its purest form.
---
DateSaturday, September 14, 2019
LocationOn One Studios 422 N. Capitol Ave.
San Jose, CA 95133
TimeShowcase—6-8pm
PriceGeneral Admission Online Ticket
$20
At the Door
$25
Doors Open5:30-6:00pm
Act 1 Begins6:00-7:00pm
Intermission—
Act 2 Begins7:00-8:00pm
End Remarks—
---
Expect to see dance showcases from guest groups, soloists, performance workshops, and even from our very own On One Studios Mentors.
You can be a part of Open Floor by enrolling in one of our many Performance Workshops. Each Performance Workshop is a 10-week long program in preparation for the big showcase at Open Floor 2019. Learn style, technique, and choreography from one of our talented mentors alongside a group of your peers.
For more information, visit our Performance Workshop page or drop by the studio to ask any questions.