In collaboration with Shaun and Aye Hasegawa Evaristo, On One Studios presents: The Shaun x Aye Experience. This experience is not simply a pair of classes — Shaun & Aye will be taking a deep-dive into their artistry, instilling in participants the mindset and foundational tools needed to help them grow. Join us for a day full of challenges, trust, and surprise goodies from Movement Lifestyle.
---
Facebook Event
Event Schedule
SUNDAY, NOVEMBER 17, 2019
Student Check-In12:30am
Exercise & Drills1:00-1:30pm
Aye Hasegawa 1:30-2:45pm
Shaun Evaristo2:45-4:00pm
Q & A4:00-4:30pm
---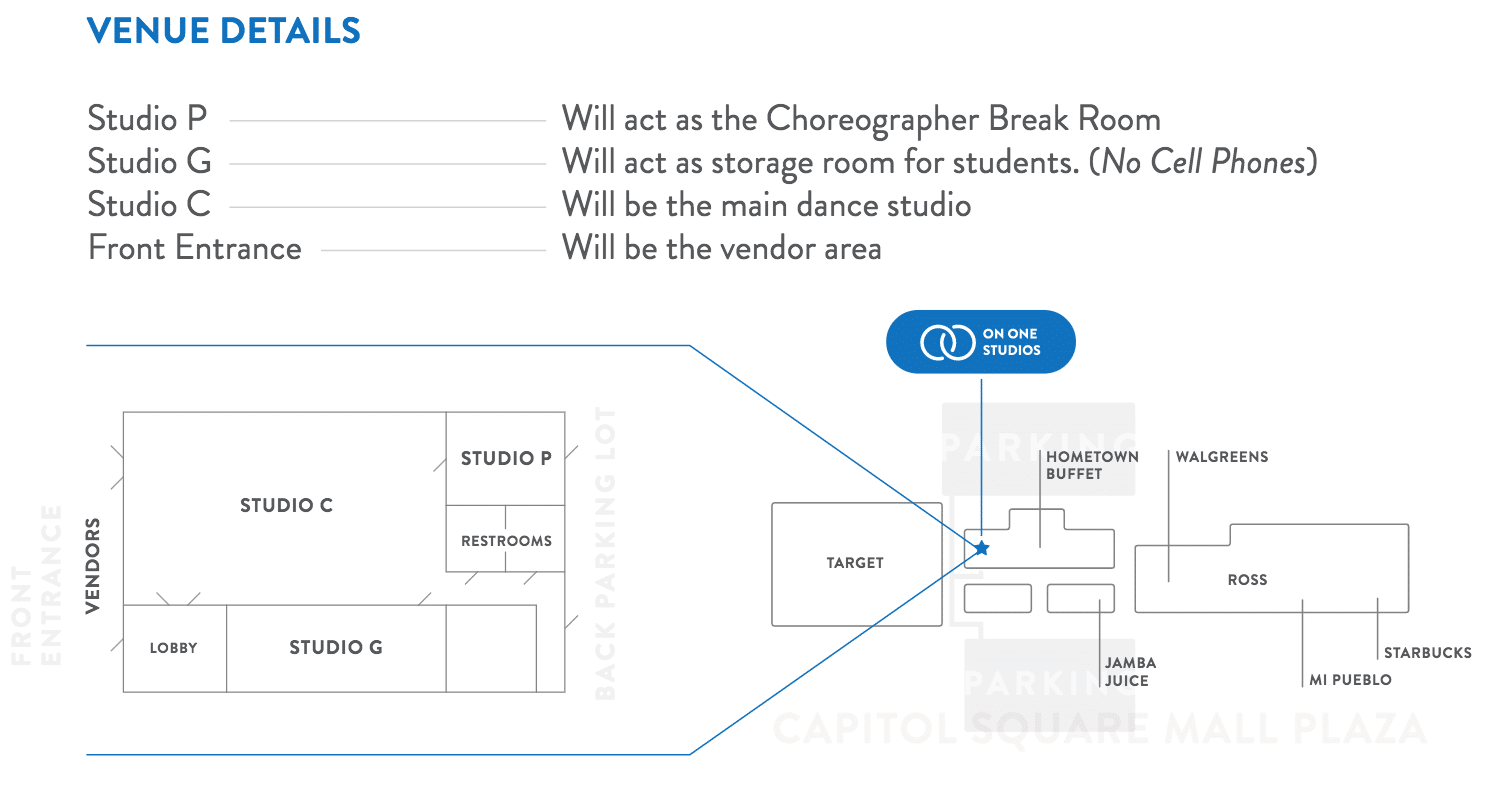 [/cs_column][/cs_row]
---
---
Aye Hasegawa Evaristo
Aye Hasegawa began dancing in San Francisco, CA in the early 2000s and since then has made enormous strides in her dance career. Posting choreographed videos on YouTube for many years, she eventually made it onto Pharrell William's radar and joined his roster of "Baes" for her creative mind and unique musicality. Aye continues to be an innovator in the Urban Dance Community from the Bay Area to Asia and everywhere in between.
---
Shaun Hasegawa Evaristo
The founder of Movement Lifestyle, Gen2, and Co-Founder of The Company, Bay Area-native Shaun Evaristo has paved the way for this region's Urban Dance Community. Not only has he worked alongside the music industry's biggest stars, but he's traveled worldwide to share his talents and has inspired may of today's biggest choreographers. After 10+ years, Shaun remains one of the Urban Dance Community's biggest influencers and continues to push the boundaries of dance with interpretive movement through music.
---