---
On One Studios (OOS) is a dance studio dedicated to spreading the passion, creativity, and joy that comes with dance. Our mission is to spread the positive benefits that dance brings to the greater community. Our workshops and special events are open to people of all ages and skill levels.
On One Studios was born out a single workshop held every Monday since 2010, called Monday Night Workshop. Founded by Guino Dalit, his goal was to share the passion, community, and growth that he experienced while avidly taking classes in LA. Throughout the years, Monday Night Workshop has been the most inclusive, professional, and consistent dance workshop in the Bay Area.
In 2016, the Monday Night Workshop organization launched a Kickstarter to build a new home for itself. Thanks to family, friends, and dancers around the globe, the Kickstarter goal was exceeded, becoming the 3rd largest Kickstarter in Dance, and allowing On One Studios to become a reality. On One Studios opened in September of 2017 and features the most experienced and diverse teaching staff San Jose has to offer, with programs in Choreography, K-Pop, dance fitness, salsa, and more.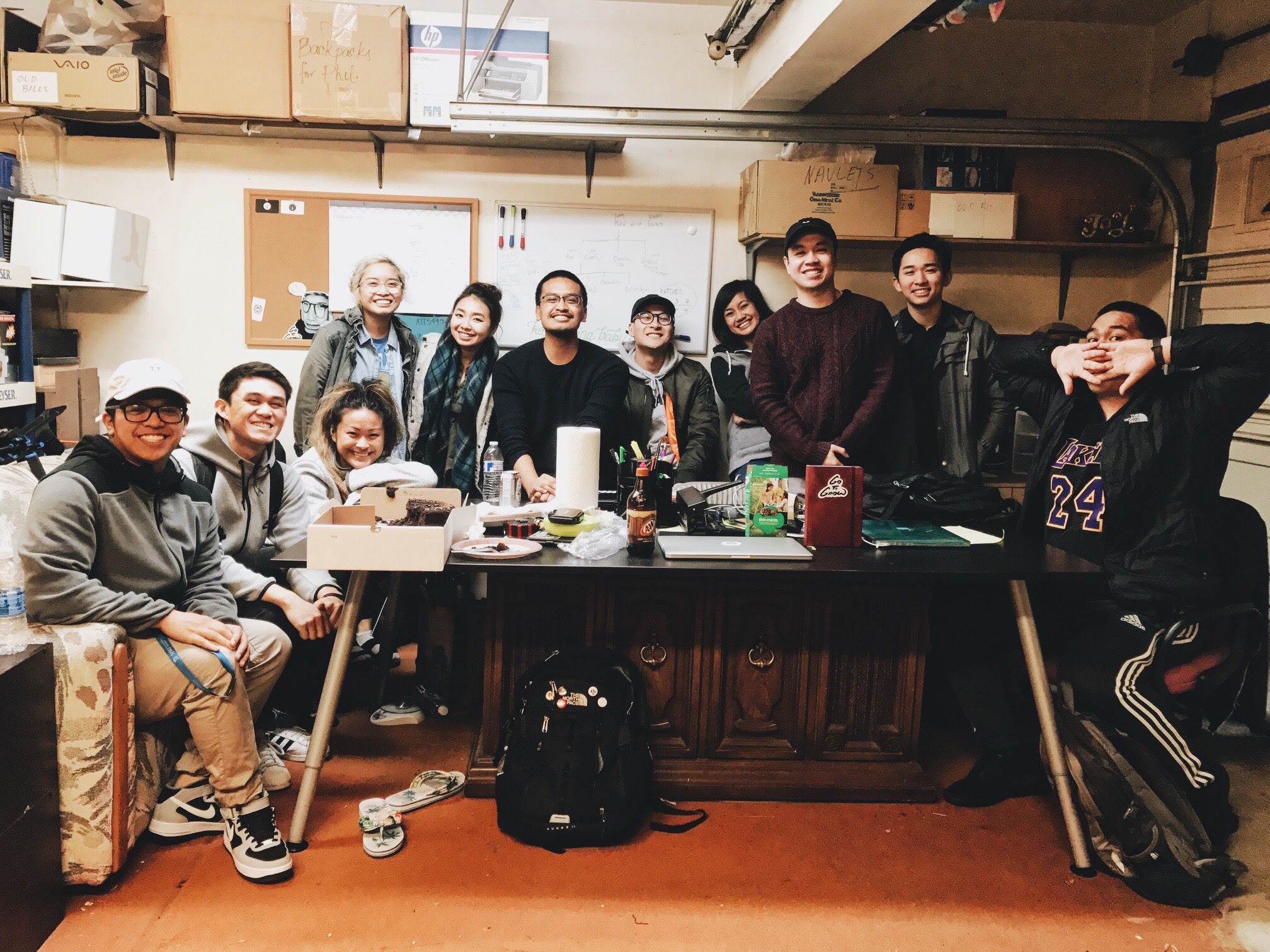 ---
Grand Opening – September 2017

Passion
We believe that time is precious, and the time you set aside in your busy schedule to spend with us should be valuable and worthwhile. Because of this, we invite choreographers that we believe have something unique to spread to others. They are passionate and dedicated to spreading the joy and positivity that comes with dance.
Community
On One Studios is about the community because we believe that dance should be a positive, community-building activity where people of all ages and backgrounds form bonds through movement and music. In order to do this comfortably, we are dedicated to providing the best possible atmosphere. Our studio is spacious and amiable, with a state-of-the-art sound system and high-quality hardwood floors.
Growth
On One Studios is a safe haven for people who love to express themselves through dance purely for the sake of dancing. Our studio is a place where students are able to challenge themselves to grow at their own pace. We believe in hard work and fun for people of all ages—whether it's your first class or your 50th.