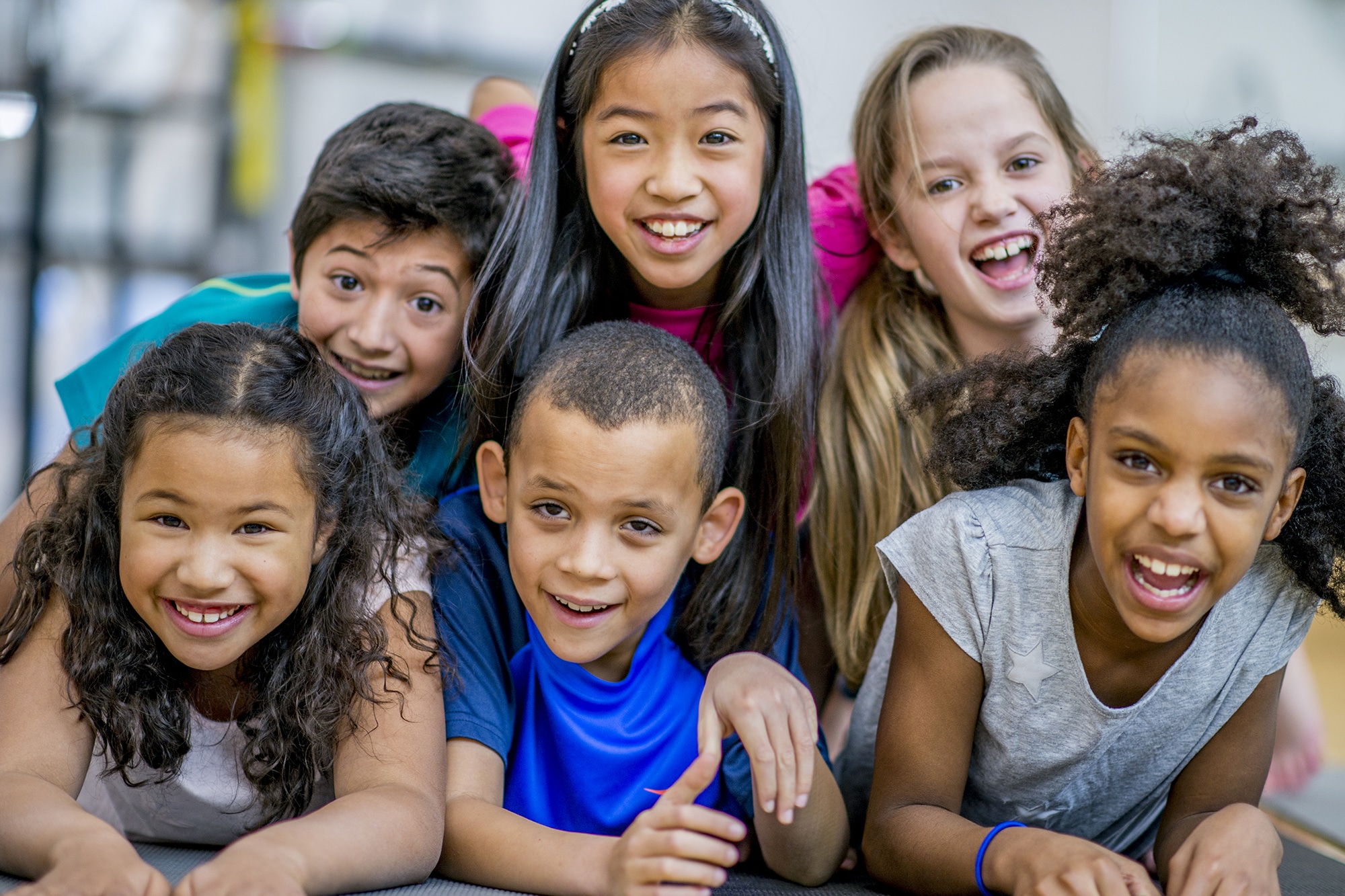 Building Brighter Futures
Join our dance family today!
Ballet・Jazz・Acro・Breakdancing・& more!
ENROLL TODAY
Introducing our New Kids Program!
The On One Kids program is designed to teach youths the very fundamentals of dance. Our Mentors are passionate and seasoned veterans in the dance community who have years of experience teaching young students. We know what it takes to build a strong foundation in dance and our aim is to facilitate that in our students. A strong foundation in dance will set them up for success both inside and outside of the studio.
Check out the variety of styles we offer and sign up to become one of our OOS Kids!
Get your kiddo moving with our high-energy Hip-Hop class, which teaches rhythm, coordination, and balance through age-appropriate movements set to fun upbeat music. Through Hip-Hop, your mini/mighty mover will work on their muscle memory and musicality as they explore the realms of their own creativity!
Focusing on 5 key skill areas: Flexibility, Strength, Limbering, Balancing and Tumbling; our acro classes provide a new way for children to flip and twist all over the place in a fun and safe environment!
Beautiful posture, discipline, flexibility, strength, and grace are just a few of the wonderful benefits of ballet. With three levels of classes, we offer the opportunity to gradually develop your child's fundamentals and terminology of classical ballet technique.
Jazz combines many styles and techniques from ethnic and contemporary dance to ballet. Our jazz classes teach basic jazz dance technique, terminology, and style with an emphasis on proper technique, alignment, and movement quality.
Breakdancing is a great way for your child to express their creativity and build confidence through their movements. As the most athletic and acrobatic branch of hip hop dance, break dance is composed of four main elements: toprock (standing steps), downrock (foot/floorwork), power moves (acrobatic moves), and freezes (stylish poses). With breakdance, you child will safely explore their body's capabilities and the endless possibilities of their movement.
Contemporary dance is a style of expressive dance that combines elements of several dance genres including modern, jazz, lyrical and classical ballet. This class focuses on centering, strengthening the body, increasing flexibility, improving balance, proper placement, body alignment, fluidity and emotion. While it does rely on dance technique, it allows a greater freedom of expression than other dance styles, helping your young dancer improve their ability to portray different emotions through dance.
If one style is not enough for your budding dancer, our combination class offers training in three different styles: tap, ballet, and acro! This energetic and expressive class will have your little one learning basic dance and motor skills, musicality, and rhythm to reach class goals in fun and creative ways.
Now Accepting Enrollments for Spring 2020!


Give us a call or drop by the studio during business hours to get started!

To expedite the enrollment process, please create your account with us
& don't forget to add your child to your account!
669 - 241 - 4398
contact@ononestudios.com