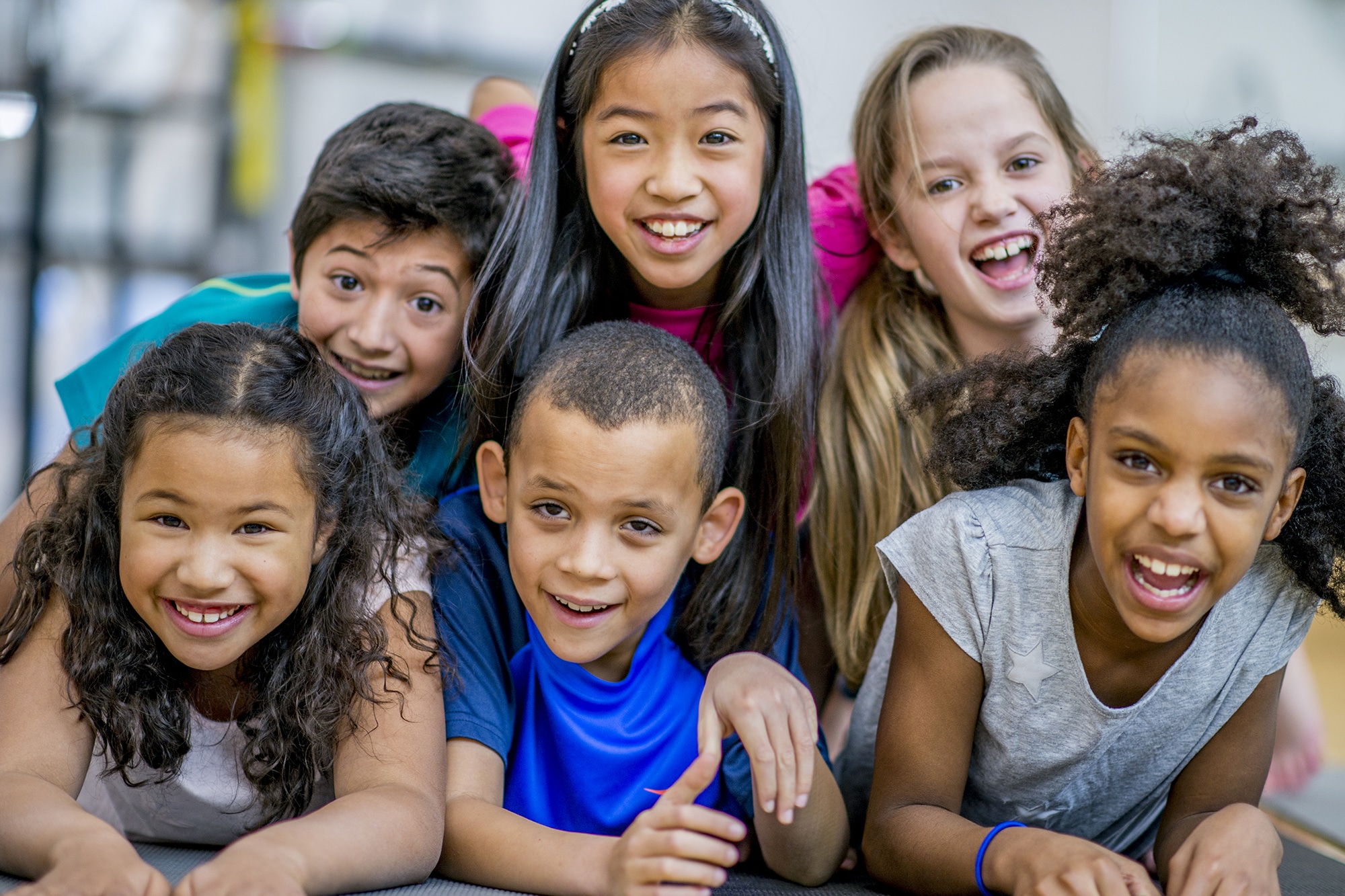 Building Brighter Futures
Join our dance family today!
Ballet・Jazz・Acro・Breakdancing・& more!
ENROLL TODAY
The On One Kids program is designed to teach kids the very fundamentals of dance. Our Mentors are passionate and seasoned veterans in the dance community who have years of experience teaching children. We know what it takes to build a strong foundation in dance and our aim is to facilitate that in our students.  A strong foundation in dance will set children up for success both inside and outside of the studio.
Check out the variety of styles we offer and sign up to become one of our OOS Kids!
Get your kiddo moving with our high-energy Hip-Hop class, which teaches rhythm, coordination, and balance through age-appropriate movements set to fun upbeat music. Through Hip-Hop, your mini/mighty mover will work on their muscle memory and musicality as they explore the realms of their own creativity!
If one style is not enough for your budding dancer, our combination class offers training in three different styles: tap, ballet, and acro! This energetic and expressive class will have your little one learning basic dance and motor skills, musicality, and rhythm to reach class goals in fun and creative ways.
Beautiful posture, discipline, flexibility, strength, and grace are just a few of the wonderful benefits of ballet. With three levels of classes, we offer the opportunity to gradually develop your child's fundamentals and terminology of classical ballet technique.
Jazz combines many styles and techniques from ethnic and contemporary dance to ballet. Our jazz classes teach basic jazz dance technique, terminology, and style with an emphasis on proper technique, alignment, and movement quality.
Release your child's inner popstar! With our kids K-Pop class, your child will learn basic dance routines to popular K-pop tunes, with an emphasis in developing showmanship and confidence.
Focusing on 5 key skill areas: Flexibility, Strength, Limbering, Balancing and Tumbling; our acro classes provide a new way for children to flip and twist all over the place in a fun and safe environment!
Trial classes are free and you can enroll your child by visiting or contacting the studio today!
Call us at (669) 241-4398 or email Donita, the Program Manager, at donita@ononestudios.com