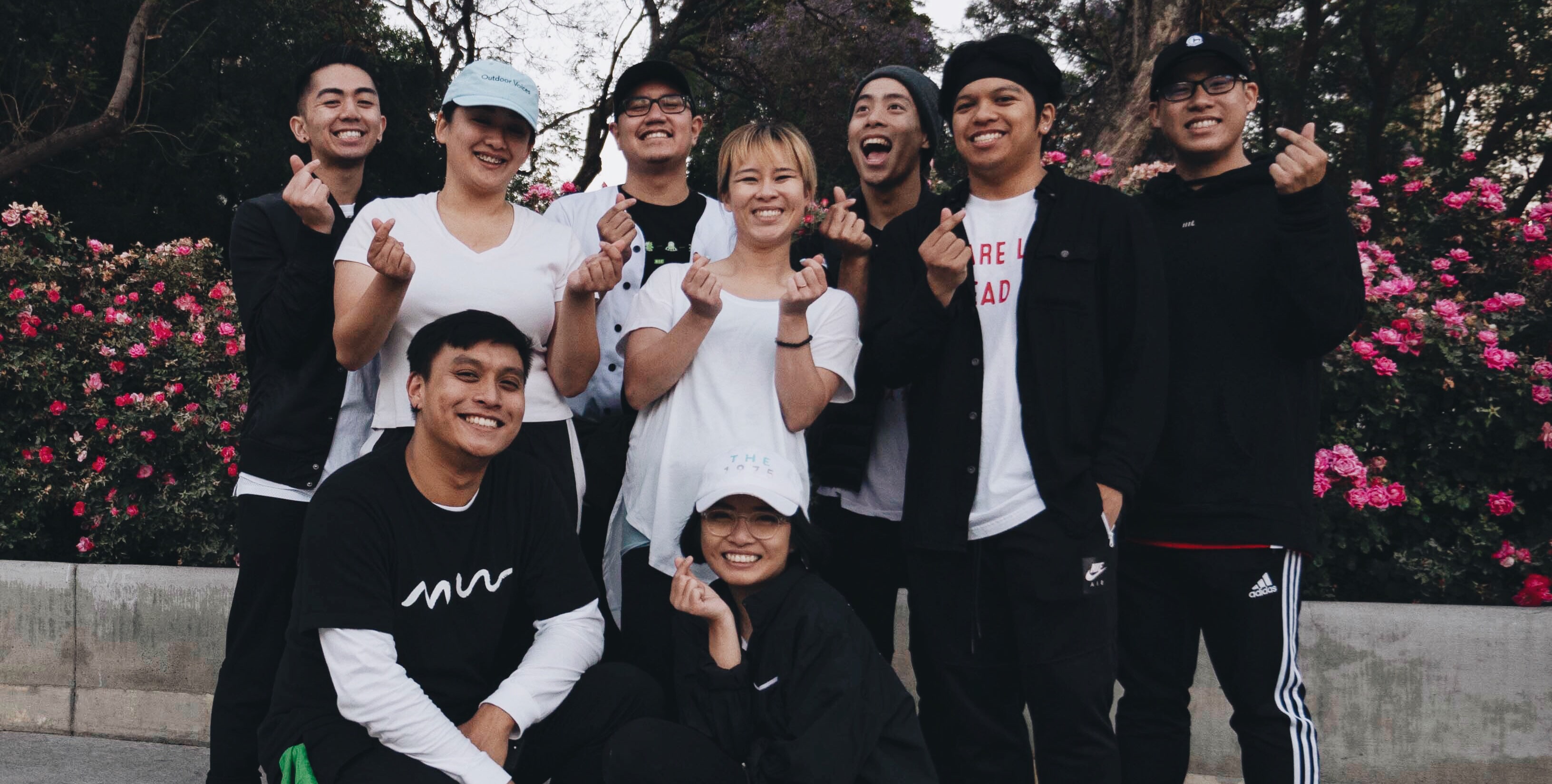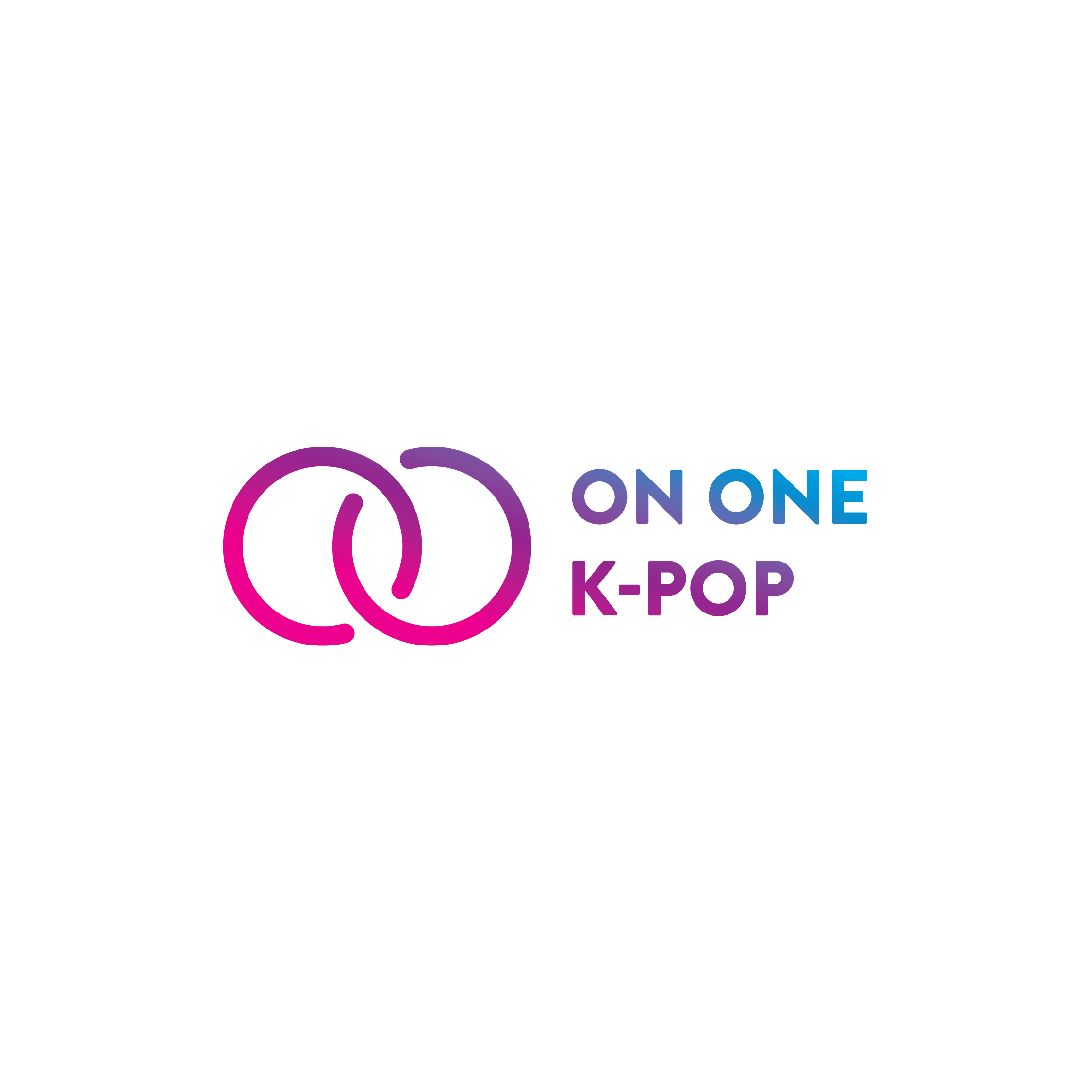 On One K-Pop is a dance program based out of On One Studios dedicated to sharing and spreading the love of K-Pop culture towards fans and aspiring dancers alike. This dance program is led by a select few choreographers who are extremely passionate about K-Pop and have ample history of the dance community. We strive to spread On One's values of Passion, Community, and Growth to incoming K-Pop fans who want to dance and have fun at our studio, as well as promoting a new culture to the dance community, bridging dance and K-Pop together.
Learn some dance covers!

K-Pop Dance Covers emerged around 2011 as part of the cultural storm of Korean pop culture. They have become one of the highest forms of tribute that fans are able to honor and support their favorite artists. To this day, K-Pop dance covers have provided an outlet for fans around the world to be involved and enjoy K-Pop.

Be a performer and a dancer!

If you love or wanted the feeling of performing like a K-Pop star, then this the class you'd want to go to! If you want to learn, grow, and get better as a dancer, then this is also for you! Our mentors incorporate teaching methods that focus on K-Pop idol elements such as quality, discipline, and self-confidence while taking in concepts and philosophies from Urban Dance.

Stay connected!

Group culture is very big in the K-Pop scene, and being a part of a community allows you to feel a sense of belonging. People of all skill levels have the opportunity to communicate and collaborate, and come to each class enjoying the feeling of dancing together. Anyone can be a part of a community whether it's for the fandom, growth, or for fun.
---
---
Check out these past projects by our K-Pop Mentors!
K-Pop Performance Workshop 2018
Do you love K-Pop? Have you ever wanted to feel like an idol?? Then this performance workshop is for you! Our K-Pop Mentors are preparing a training experience that focuses on all the qualities of a K-Pop idol: quality, discipline, and self confidence. This workshop will also include a cover video to be filmed outside of the studio. The biggest thing we want to attain is the feeling of being a performer, whether it's live or for the camera. With four different instructors, we offer a variety of styles and perspectives!
What should you expect?
Students will learn what it takes to be part of a team or idol group. Learning a cover dance as a team instead of as an individual requires skills such as utilizing and processing the energies of teammates and being conscious of blocking and timing. Additionally, students will be introduced to urban dance terminology that they can use in order to become a cleaner, well-rounded dancer. K-pop songs are popular on a global scale because they have the ability to take multiple genres and fuse them together into one song. Students are encouraged to come with an open mind and be ready to tackle multiple dance styles for their performance piece.
What is the direction?
We want to put together a dance performance that mixes classic K-pop elements with urban concepts. Our song not only allows our students to have fun, but also challenges them– allowing them to showcase improved dance and performance skills towards the end of the season.
Describe the style.
Our style can be interpreted as "artist-like" with a variety of skill development that will help students become stage-ready. There will be an emphasis on grooves, precision, and performance.
---
Drop-in — $20
8-week enrollment — $120
Normal return policies apply
10/27/18 — Saturday @ 1:00-3:00pm
11/3/18 — Saturday @ 1:00-3:00pm
11/10/18 — Saturdays @ 1:00-3:00pm - Last Day to Drop In
11/18/18 — TBD on 11/10/18
11/24/18 - 11/25/18 — TBD on 11/10/18
12/1/18 — Saturday @ 1:00-3:00pm
12/8/18 — Saturday @ 1:00-3:00pm
12/15/18 — Saturday @ 1:00-3:00pm
12/22/18 — TBD on 11/10/18