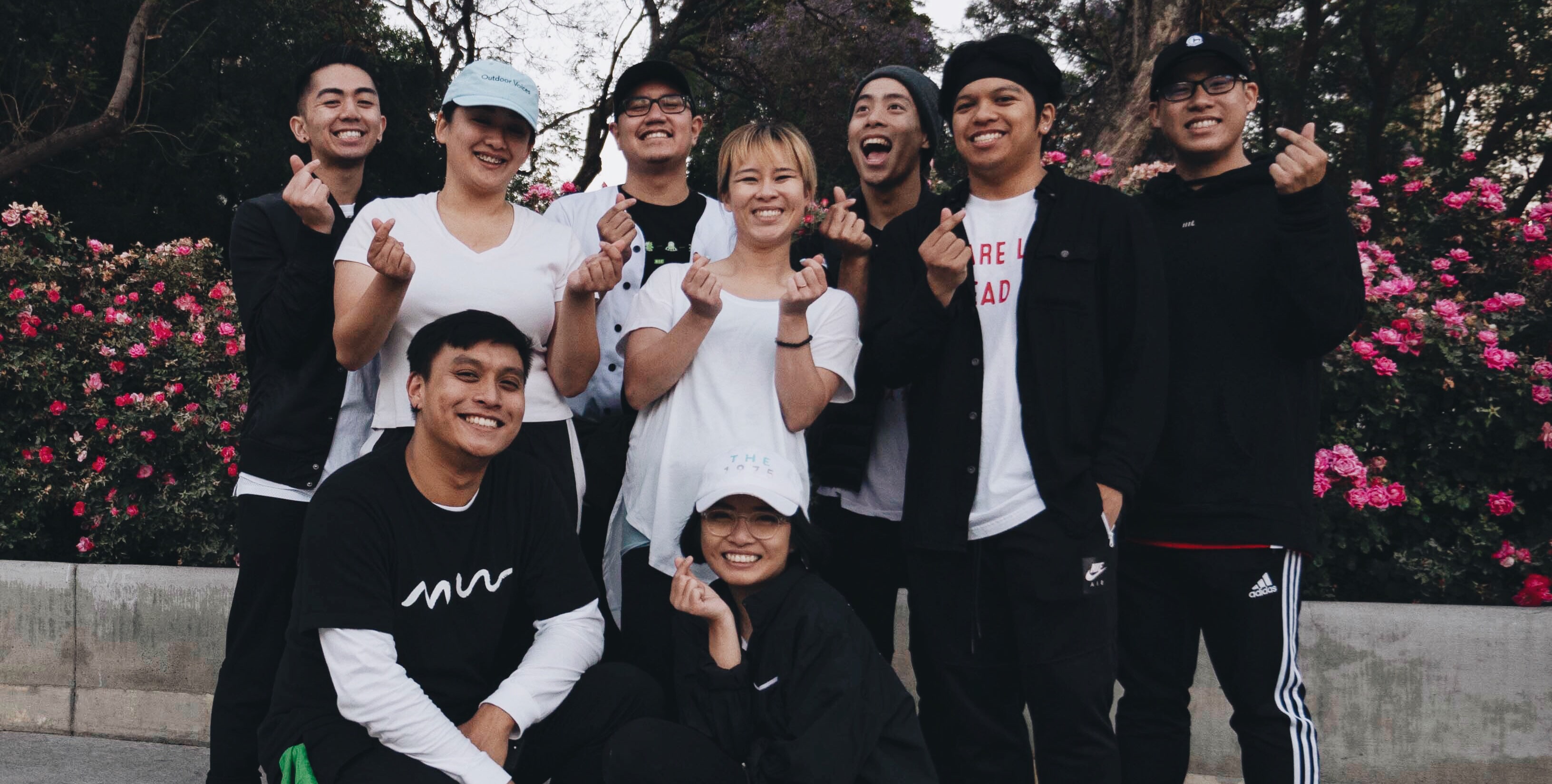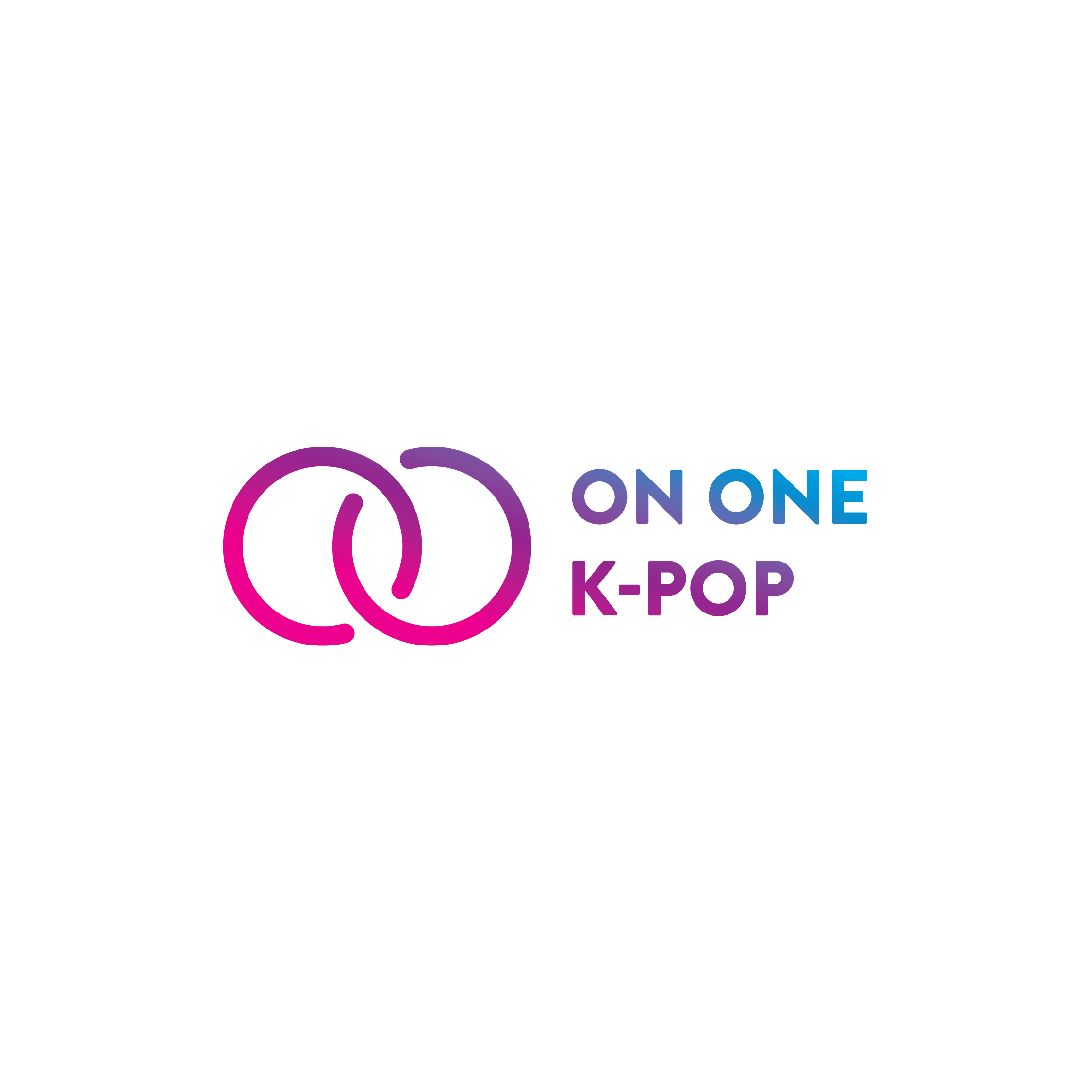 On One K-Pop is a dance program based out of On One Studios dedicated to sharing and spreading the love of K-Pop culture towards fans and aspiring dancers alike. This dance program is led by a select few choreographers who are extremely passionate about K-Pop and have ample history of the dance community. We strive to spread On One's values of Passion, Community, and Growth to incoming K-Pop fans who want to dance and have fun at our studio, as well as promoting a new culture to the dance community, bridging dance and K-Pop together.
Learn some dance covers!

K-Pop Dance Covers emerged around 2011 as part of the cultural storm of Korean pop culture. They have become one of the highest forms of tribute that fans are able to honor and support their favorite artists. To this day, K-Pop dance covers have provided an outlet for fans around the world to be involved and enjoy K-Pop.

Be a performer and a dancer!

If you love or wanted the feeling of performing like a K-Pop star, then this the class you'd want to go to! If you want to learn, grow, and get better as a dancer, then this is also for you! Our mentors incorporate teaching methods that focus on K-Pop idol elements such as quality, discipline, and self-confidence while taking in concepts and philosophies from Urban Dance.

Stay connected!

Group culture is very big in the K-Pop scene, and being a part of a community allows you to feel a sense of belonging. People of all skill levels have the opportunity to communicate and collaborate, and come to each class enjoying the feeling of dancing together. Anyone can be a part of a community whether it's for the fandom, growth, or for fun.
---
---
Check out these past projects by our K-Pop Mentors!
K-Pop Performance Workshop 2019
Do you love K-Pop? Have you ever wanted to feel like an idol?? Then this performance workshop is for you! Our K-Pop Mentors are preparing a training experience that focuses on all the qualities of a K-Pop idol: quality, discipline, and self confidence. This workshop will also include a cover video to be filmed outside of the studio. The biggest thing we want to attain is the feeling of being a performer, whether it's live or for the camera. With four different instructors, we offer a variety of styles and perspectives!
Launching February 3, 2019
Last day to enroll February 17, 2019
K-Pop Training Workshop
The K-Pop Training Workshop series is a 10 week dance program giving an opportunity for students to learn, train, and grow themselves as dancers and performers. In this training platform, we expect students to undergo a transformative experience in hopes of achieving their goals of wanting to enhance their dance skill set and background. Our K-Pop mentors, Eric and Tad will tackle fundamentals and movements in both urban and kpop dance, such as grooves, textures, and character development. After attaining a certain level of excellence, students will be filming a dance video towards the end of the season.
---
K-Pop Performance Workshop
The K-Pop Performance Workshop series is a 10 week dance program focused on content creation. This course will cover the challenges faced when performing as a group. The students will also learn how to appeal to an audience both live and in a video. K-Pop mentors, Melissa and Marvid, will encourage students to be more conscious of their stage presence, improve their retention of choreography, and introduce the basics of blocking. Our students will utilize these skills in a dance video featuring a medley of K-Pop songs. Come ready to learn and to support each other as a team!
---
---
Drop in: $20
10-week series: $170