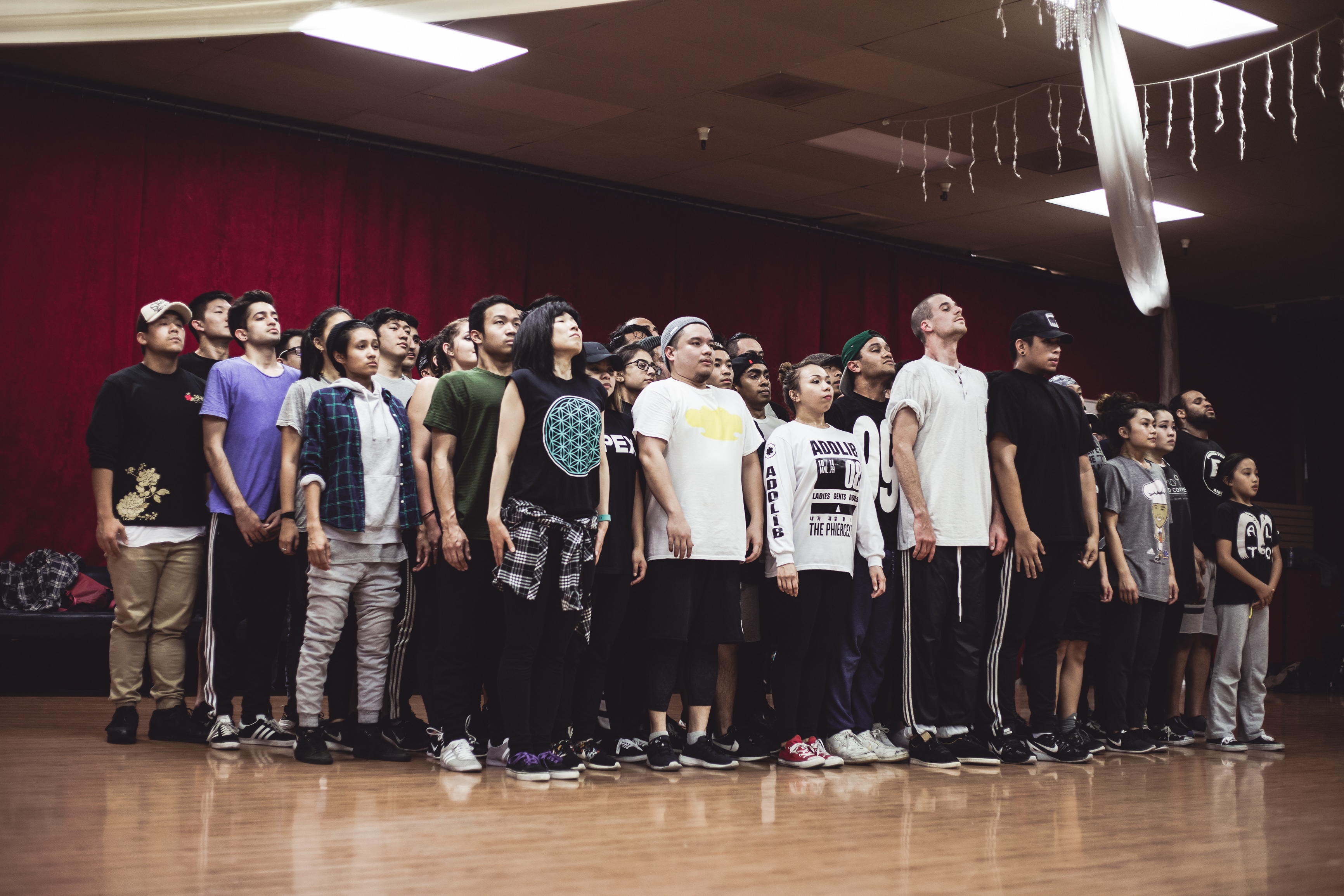 DISCOVER A HOBBY.
DEVELOP A PASSION. 
LEARN TO DANCE.
Our Teen / Adult Program is built upon 7 years of experience hosting workshops and events in the Bay Area. We believe that dance enriches lives and creates bonds regardless of age, gender, background or ethnicity. As such, our dance program is crafted so that everyone can learn something meaningful.
A STUDIO WITH A STRONG FOUNDATION
On One Studios has a few principles which we believe in and hold ourselves to. Here are some:
Bridging the Gap of Diversity

Dance should be a positive, community-building activity. It doesn't matter what you look like or have experience in, dance is a universal language everyone should have access to. On One Studios will be a safe haven for anyone and everyone who wants to learn about dance.

Commitment to Quality

Time is precious, and the time you set aside in your busy schedule to spend with us, should be valuable and worthwhile. Our mentors are those that we believe have something unique to spread to others. On One Studios is dedicated to providing the best possible atmosphere for our students. 

Growth through Hard Work

To us, a dance class is a place of growth. A place where students are able to challenge themselves while growing at their own pace. We believe in hard work and fun for people of all ages—whether it's your first class or your 50th.