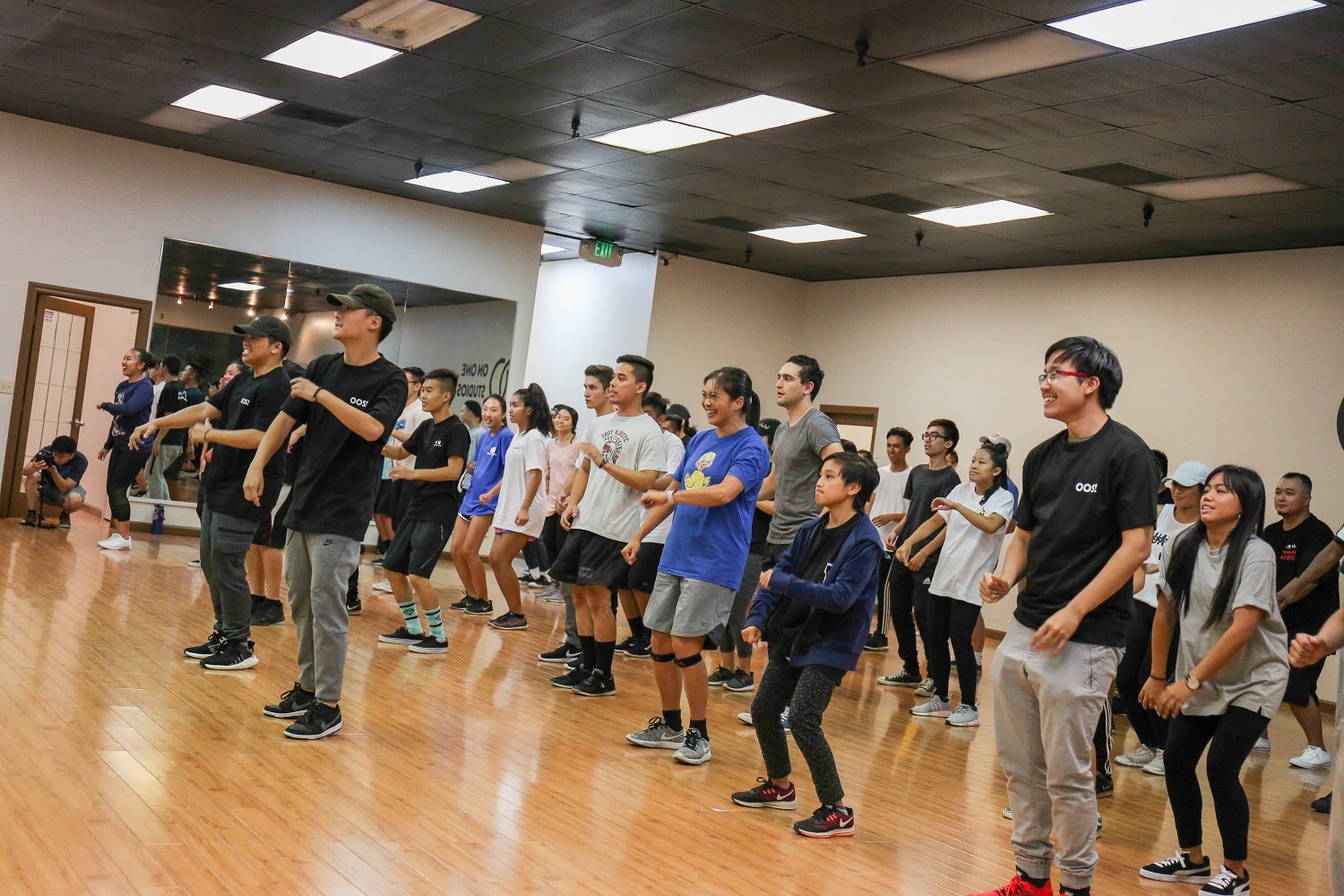 Our Teen and Adult Urban Choreo and Hip Hop Program is built upon 7 years of experience hosting dance workshops and events in the Bay Area.
Mentors Invested In Their Students

Our mentors at On One Studios are committed to the growth of their students because they are students, too! Many of our mentors take class at the studio to continue learning and building a community of familiarity. Each class is thought provoking and personal to challenge dancers of all levels in different ways.

A History of Commitment to Quality

Our Teen and Adult Program is a product of years of experience as a workshop-hosting organization. We've crafted our program through rigorous testing and assessment, and for us that process will never end. Every day we are learning and evolving as a studio so that we can offer our community a fulfilling and meaningful experience.

Variety of Classes for All Ages

On One Studios is a pioneer in the dance studio industry, as we offer a unique rotational schedule featuring different choreographers every week. The variety is great for students, and it also means we get to support more mentors more often. We have no doubt you will be able to find a class you love.
---
New names, same great classes!
This season we have renamed Beginners, Intermediate, & Advanced Urban classes Urban Choreo I, II, & III to better represent the levels of progression for our Urban program.