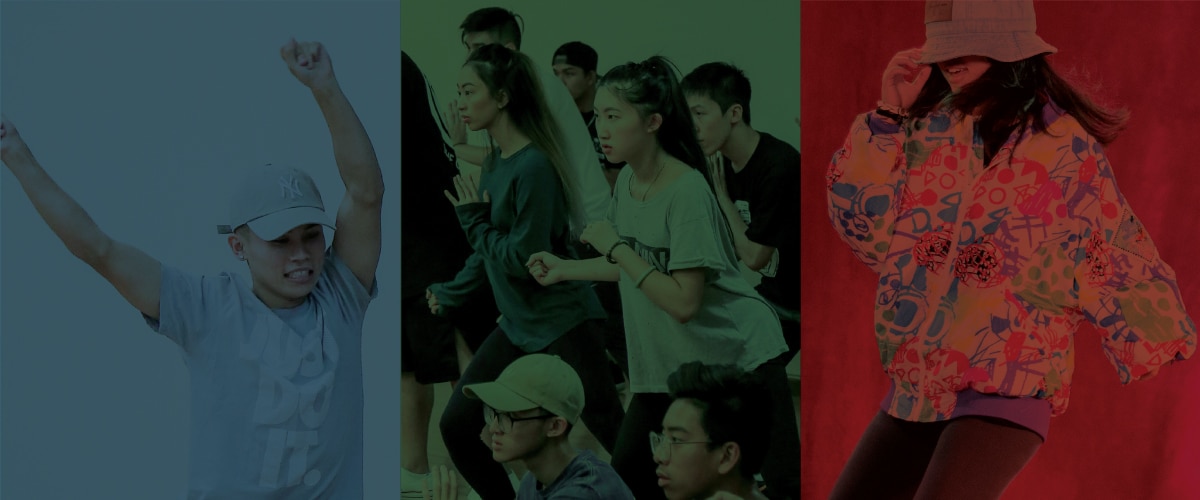 $16 ONLINE DROP-IN
Mix & Match with the Class Pass!
Urban・K-POP・Street & Club Styles・Salsa・New Style Hustle・GROOV3
SIGN UP TODAY

---
Here at On One Studios, we welcome new students with a class on us! Trial any of our regularly-scheduled classes for free to see if it's a fit for you. Sign up, check our schedule, and book a class below!
Redeem your class here
---
---
---
WANT TO KNOW THE LATEST NEWS ABOUT DANCE IN THE BAY?
Sign up for our N(OOS)letter today!
---
---
---
---
Open Floor 2018—
Chris Banaga Project
---
---
Check out the Chris Banaga Project from Open Floor 2018!

Check out the full event here!
---
---
Here's our latest Monday Night Workshop (MNW) with Jasmine Brown!
MNW is a master class hosted every Monday featuring a different choreographer each week. Visit our Instagram @ononestudios to see who's teaching next Monday!
---
---
---
---
WINTERVIEW FEATURING CARLO DARANG, AMANDA GRIND, AND JILLIAN MEYERS
Missing our Wintensive mentors? Oos too. Catch them in our latest winterview sharing their year in review and what's next for them in 2018.
LET'S DANCE!
Register online for classes at On One Studios!
Register Now!