 ---
Connect with teachers. Chat with dancers. Dance with OOS TV.
---
Hi there! We're On One Studios
---
The Bay Area's Premier Dance Studio
At On One Studios (OOS), we're dedicated to spreading the passion, creativity, and joy that comes with dance. Our mission is to make dance accessible and to build a community of dancers who aim to do the same — beginning at home in San José. Our workshops and special events bridge local and international talent, and are open to people of all ages and skill levels who are willing to Go to Grow. Whether you're looking for Choreography, K-Pop, Street Styles, or Specialty Dance Classes, you'll surely find your place within the walls of our studio.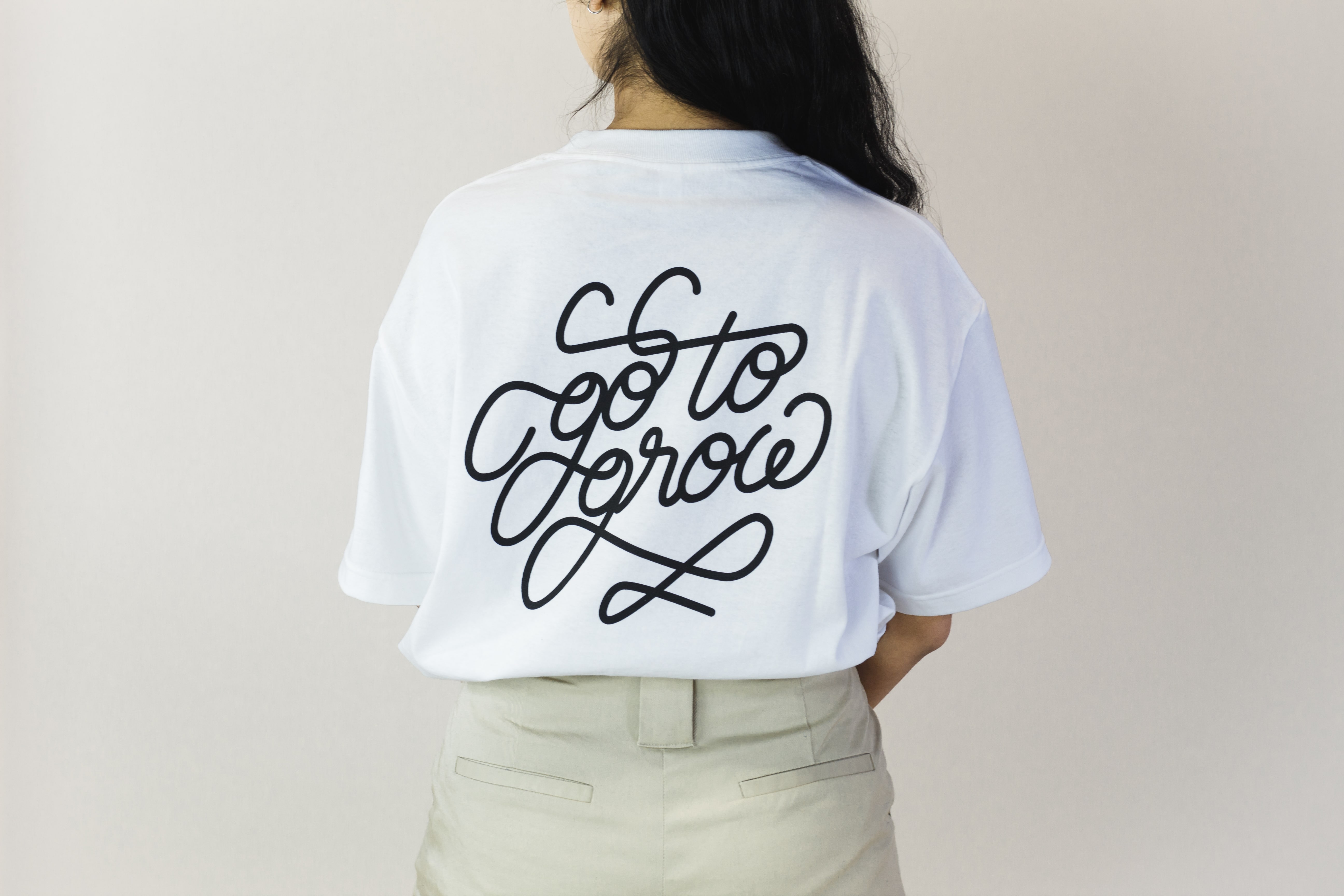 ---
BLOG ARTICLE
SEASON UPDATES: SPRING 2020
Welcome to a new segment on the blog called Season Updates, which is a way for you to keep up-to-date on what's happening at the studio. This season, we have brand new classes, new mentors, new time slots, and a new Teen's Program schedule.
---
Read On
---
---
---
---
YOUTUBE VIDEOS
MONDAY NIGHT WORKSHOP
---
Here's our latest Monday Night Workshop (MNW) with Anthony Daste!
MNW is a master class that we host every Monday featuring a special guest choreographer each week. Visit our Instagram @ononestudios to see who's teaching next Monday!
---
---
---
---
---
We're back with another episode of our very own podcast, Between Us fOOS! Join us every other Monday as we discuss everything studio-related, dance-related, Bay Area-related and related-related with our revolving cast of hosts and guests.
In this episode, Donita and Kevin talk with our very own Richard Liu about balancing life and dance.
---