Help Save On One Studios - GoFundMe Campaign
---
Dear Friends and Family,
This year has been tough for us as a company. While we fully stand by the organizational changes we've made in leadership and policies, they have cost us considerable time and money.
On top of that, COVID-19 has hit us extremely hard. Our inability to open our doors has caused rent, utilities, and expenses to pile up. And though we've continued to try to stay afloat through our online and outdoor classes, it hasn't been enough to make ends meet.
We're asking the community for help so that we can keep the lights on at a place where thousands of people have found their love for dance . The longer this pandemic continues, the closer we are to closing our doors.
This fundraiser is solely to help us cover expenses. One-hundred percent of the money donated will go to rent, wages, and utilities to make sure we can keep On One Studios alive. None of it is going into our pockets, and any excess money will be invested back into the community so we can continue hosting events and community workshops. See a full breakdown of the expenses below: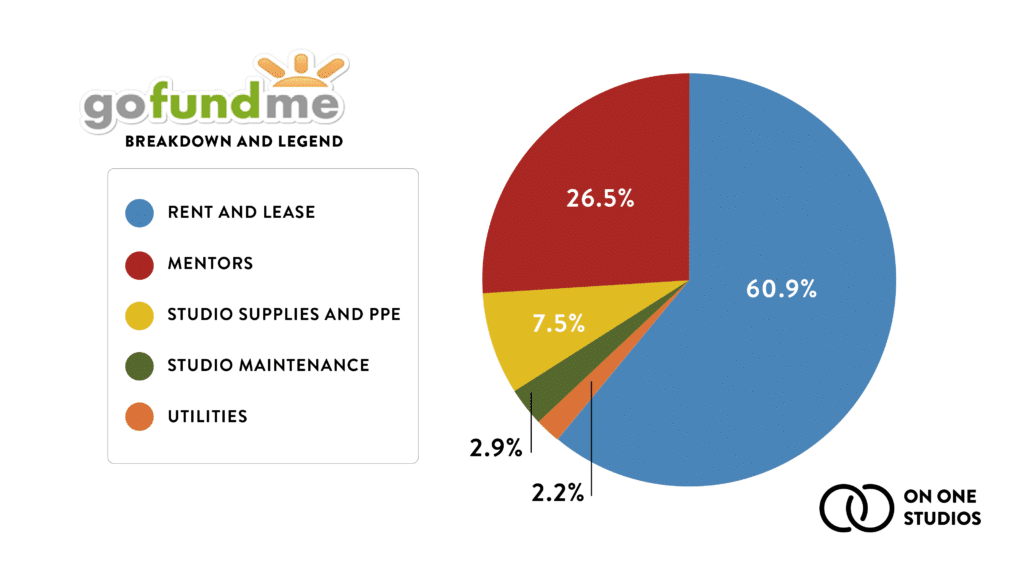 On One Studios has been a place where many have found a home. We've held so many amazing dance showcases, intensives, and classes here, and we'd love to continue doing so with your support.
If you are able, please consider donating to help us through this tough time.
We look forward to continuing operations at full capacity when the shelter in place is lifted and it's safe to do so.
Thank you for reading, and we hope to see you in person sometime soon.
Sincerely,
Donita Battad , Kevin Breis, and Kevin Nguyen
On One Studios Owners
We've restarted classes through OOS TV, Outdoor Classes, and Monday Night Workshop. Come learn from the best the Bay has to offer.
AIR QUALITY UPDATE: Due to the wildfires in California if the U.S AQI is greater than 100, we will not be hosting outdoor classes. Follow our Instagram @ononestudios for day-of updates, and learn more about AQI basics here.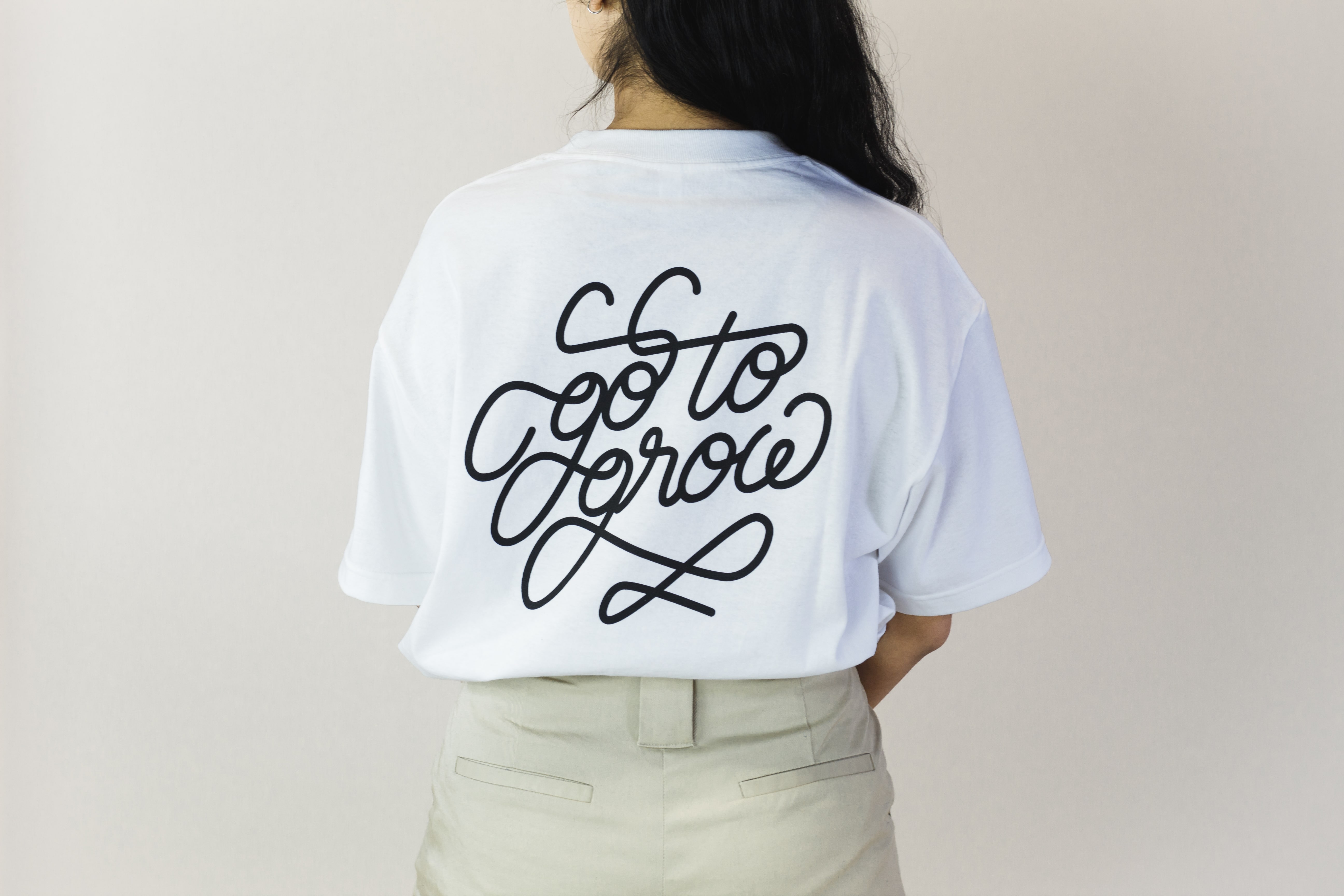 ---
BLOG ARTICLE
SEASON UPDATES: SPRING 2020
Welcome to a new segment on the blog called Season Updates, which is a way for you to keep up-to-date on what's happening at the studio. This season, we have brand new classes, new mentors, new time slots, and a new Teen's Program schedule.
---
Read On
---
---
---
---
YOUTUBE VIDEOS
MONDAY NIGHT WORKSHOP
---
Here's our latest Monday Night Workshop (MNW) with Anthony Daste!
MNW is a master class that we host every Monday featuring a special guest choreographer each week. Visit our Instagram @ononestudios to see who's teaching next Monday!
---
---
---
---
---
We're back with another episode of our very own podcast, Between Us fOOS! Join us every other Monday as we discuss everything studio-related, dance-related, Bay Area-related and related-related with our revolving cast of hosts and guests.
In this episode, Donita and Kevin talk with our very own Richard Liu about balancing life and dance.
---