Focused Small Group Learning:
TAG Courses are an 8-week program that lets you train with our Mentors with a small group of people who share the same goal. TAG aims to guide dancers who want a more hands-on approach to pushing their dance ability to the next level through focused and private Mentorship. The programs let you work on more specific aspects of dance, so students may be able to tackle their strengths, weaknesses, or both in a more personal and guided experience than normal classes.
Business Hours: 
Mon – Fri 4 pm – 10:30 pm
Sat – 11:30 am – 3:00 pm
Sun – Closed
ENROLLMENT PERIODS FOR SUMMER 2021
Each TAG course will occur twice in a season.

Please sign up for the TAG courses of your choice during the following time periods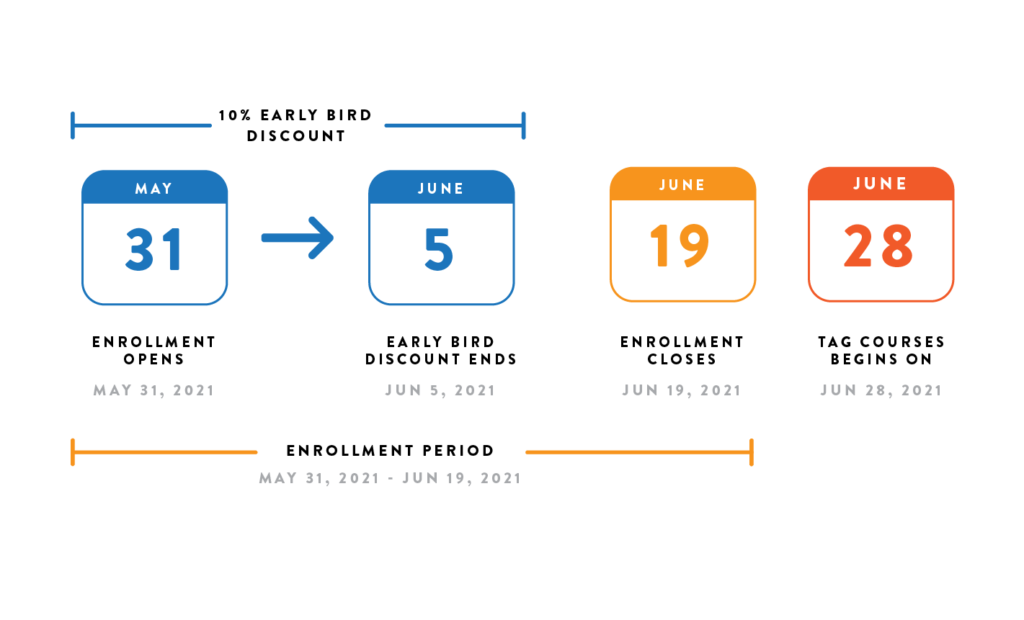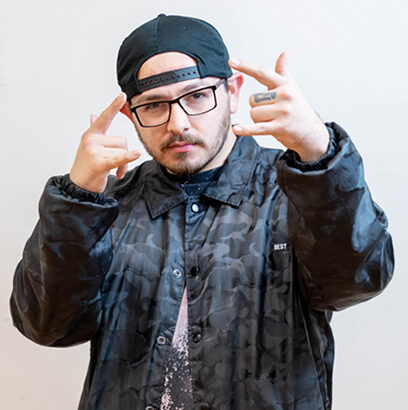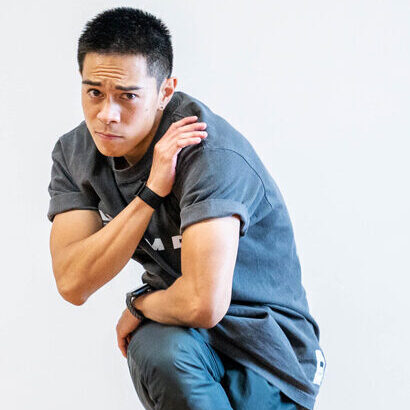 Focusing on the Artist-Athlete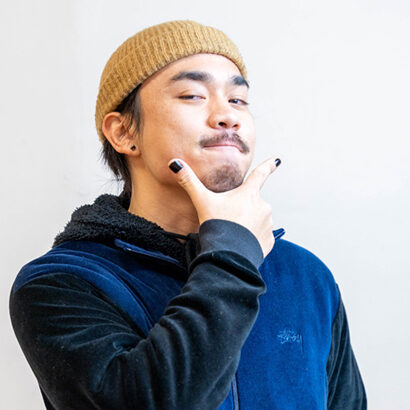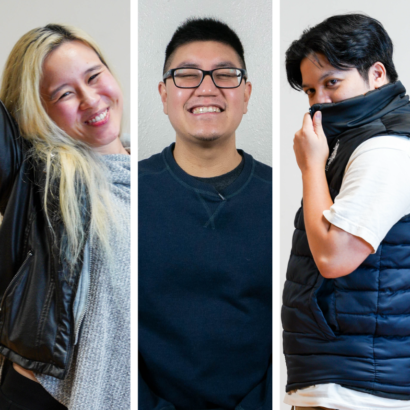 K-pop Performance Training
by Melissa Ali-Santosa, Eric Pham, and Tad Racca
Saturdays 11:00 - 12:30 pm
Popping Technique & Freestyle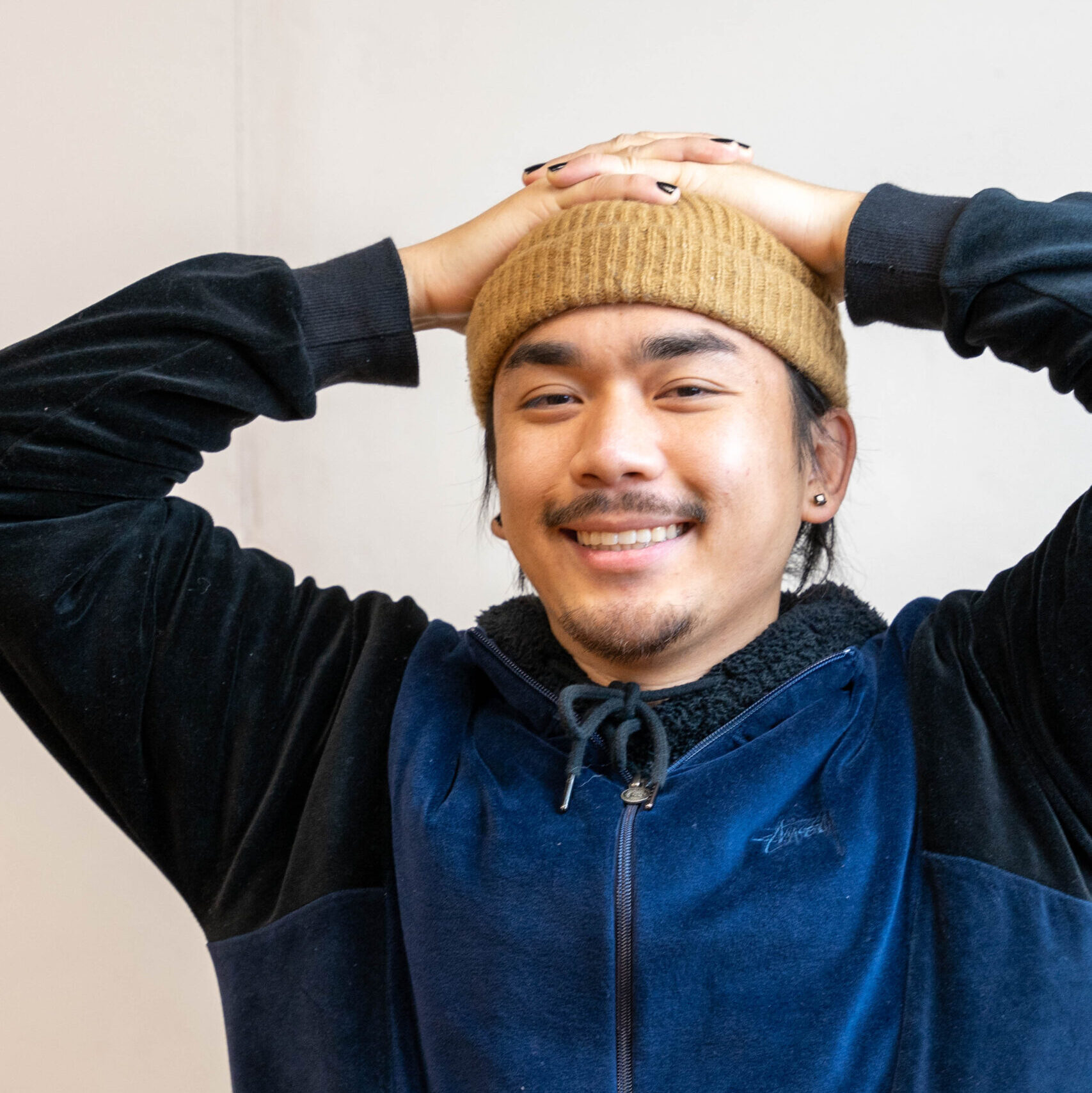 Saturday 11:00 - 12:30 pm
Starting at $35.00 per week!
*amount will vary between $35 – $45 depending
on the total number of students enrolled
FREQUENTLY ASKED QUESTIONS
What skill level do I need to be to take a TAG course?
Required background for each TAG course will vary, though most courses are open to students of all levels. If you need further details or assistance, please reach out and consult with our front desk staff.
How big are classes sizes for TAG?
Class sizes will depend on the number of people signed up for a course. Class sizes may range from 3-12 people.
Can I take more than one TAG at a time?
Yes, as long as there is no schedule overlap among the courses you would like to sign up for, you can take more than one TAG course at a time. Each course will be individually charged the full amount.
What happens if I have to withdraw my enrollment during the TAG course?
You may withdraw from the course at any time and will need to pay a $20.00 withdrawal fee. Once withdrawn, you will no longer need to make any further payments as long as you have resolved all past charges. All past payments are nonrefundable.
Why is pricing different for the monthly payments dependent on the number of students?
The number of students within each TAG course influences the amount of time each individual student will have with the mentor of the course. Thus, depending on the number of students enrolled in the course, the price will scale accordingly. 
Do I receive a discount if I pay off all 8- weeks in advance?
Absolutely! You would receive a 10% discount if you pay off all 8 weeks at the beginning of the course. Just send us an email, if you choose to do so.