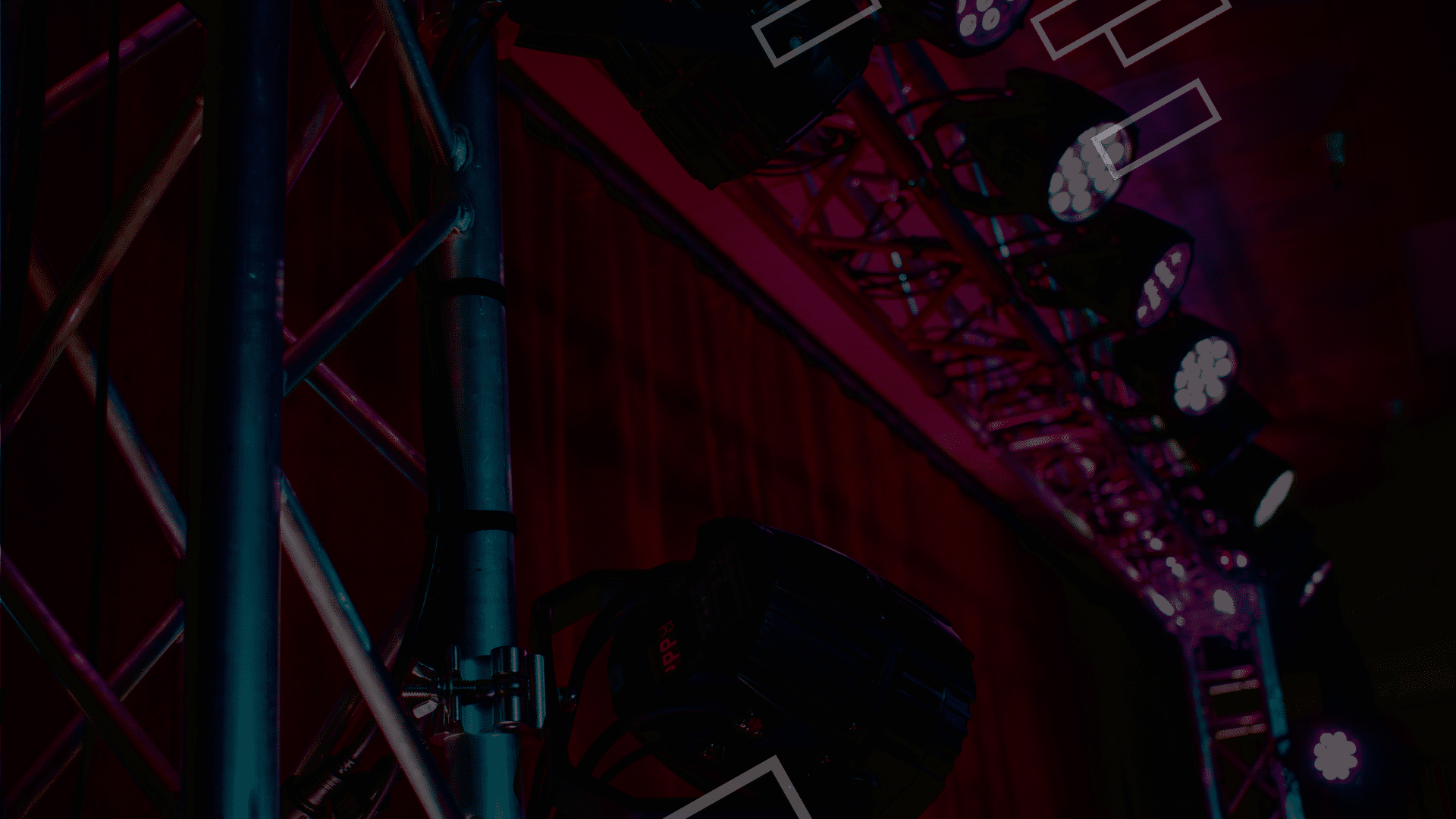 Performance Workshops A 10 week series from July through September
This is your opportunity to be directed by our mentors in an intimate setting. You will spend 10 weeks preparing a set for the performance showcase at Open Floor on September 14th.
---
If you want to commit to performance workshops right away there is a simple one-time fee. Should you decide to fully enroll after attending a drop-in session(s), it will be taken out of the $220 and you will only pay the remainder.
Workshops will be drop-in friendly for the first 4 weeks. During that time you may fully enroll to reserve your spot on the final roster. Your enrollment fee will be prorated thereafter.
Registration is now open!
Stop by the studio to enroll