STREET & CLUB STYLE TECHNIQUE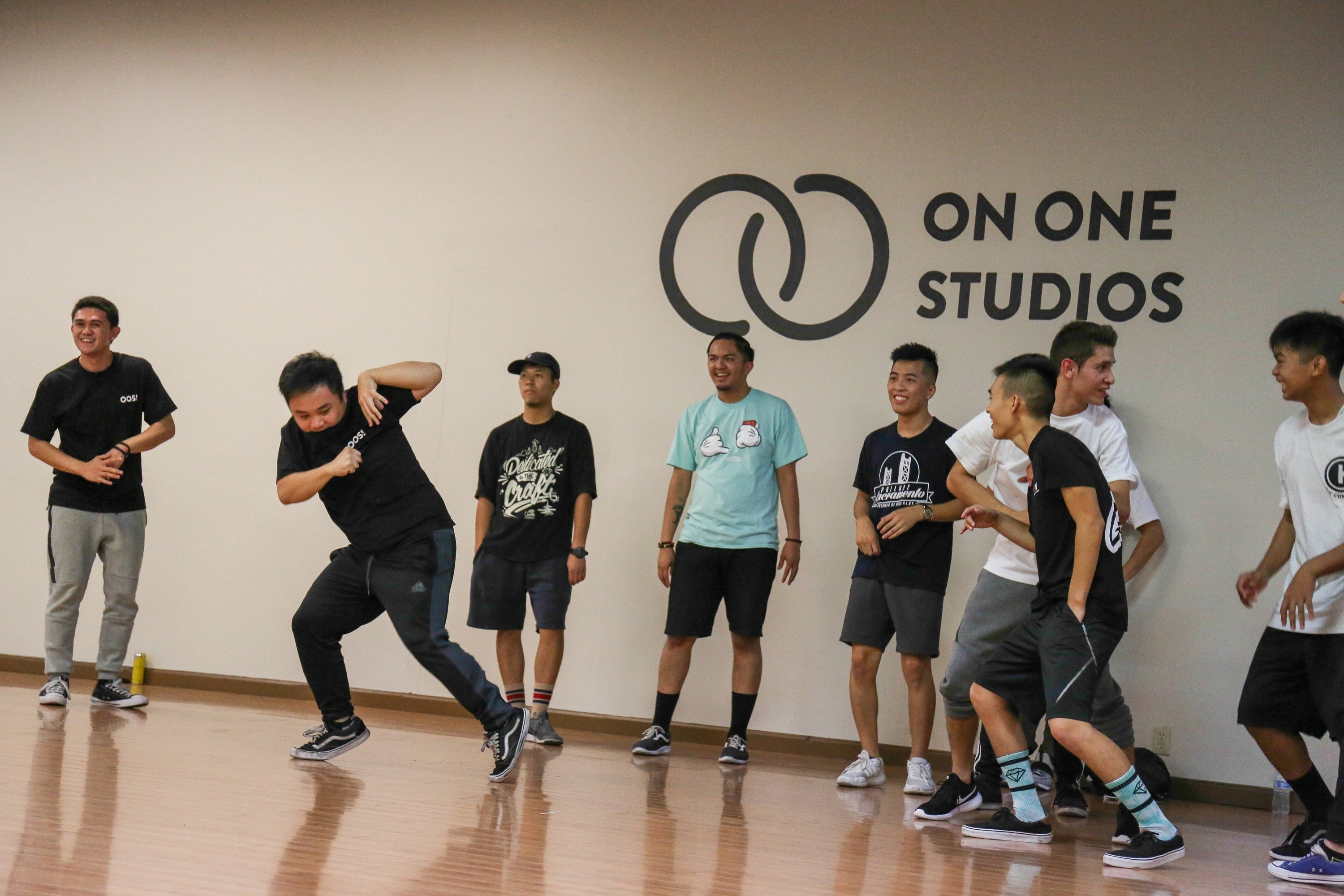 One Studios Street/Club Style program focuses on the wide range of foundational styles that have been created through the years in their respective environments. We partner with the most qualified mentors to provide a learning experience that provides students the most authentic atmosphere. Our mentors are not only skilled in their craft, but they are actively engaged in the raw styles community by participating in local and international events.
Popping

A street dance and one of the original funk styles that came from Fresno, California, popping is a technique of quickly contracting and relaxing muscles–popping– to cause a hit in one's body.

House

A social dance with roots in the Chicago and New York dance scene. House dance often contains freestyle elements and emphasizes intricate footwork in conjunction with fluid movements in the upper body.

Locking

Originated from funk music, locking is based on the concept of alternating fast movement and freezing in a certain position. This street style is known for its usually performance-heavy and quite comical nature.
---