STREET & CLUB STYLE TECHNIQUE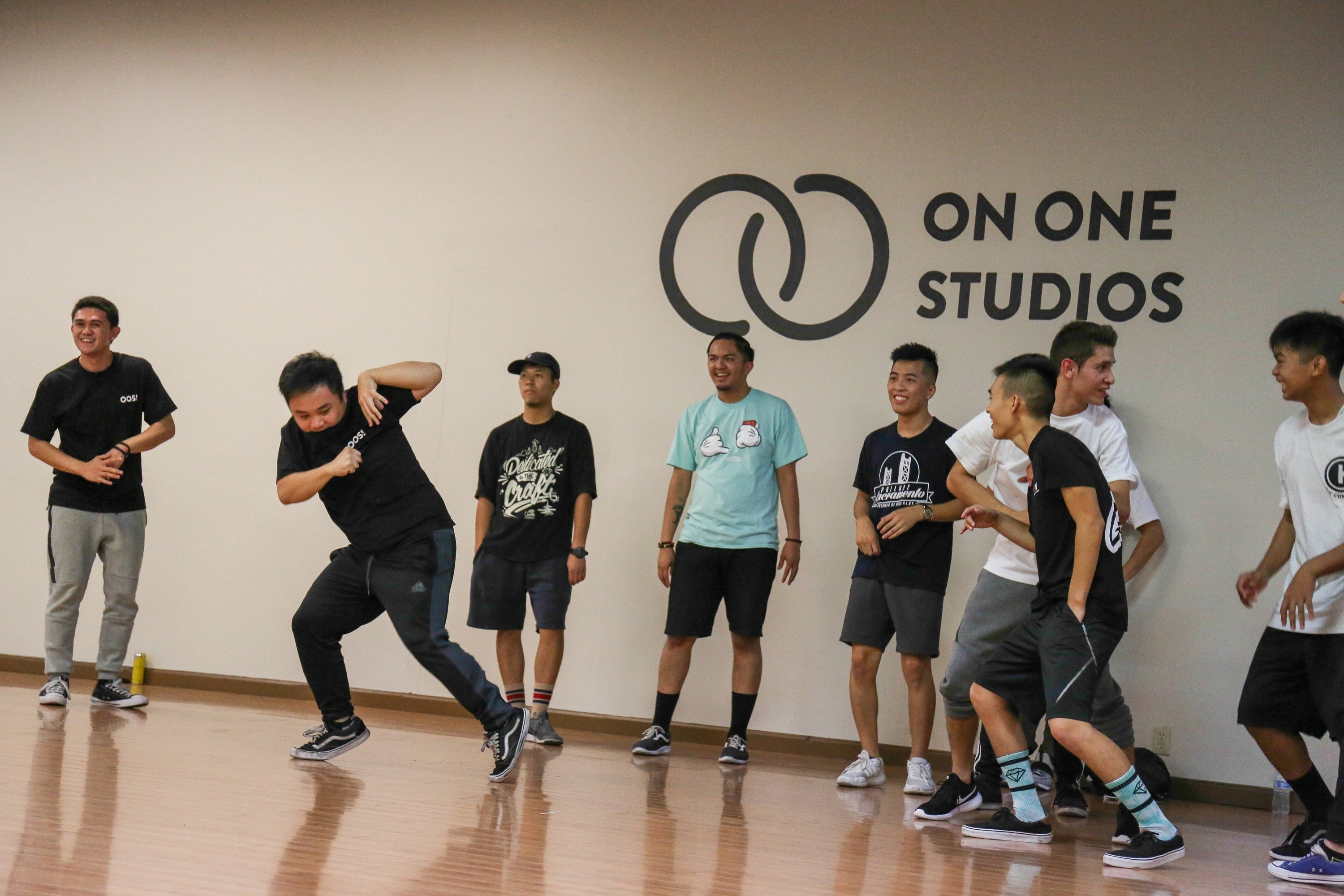 One Studios Street/Club Style program focuses on the wide range of foundational styles that have been created through the years in their respective environments. We partner with the most qualified mentors to provide a learning experience that provides students the most authentic atmosphere. Our mentors are not only skilled in their craft, but they are actively engaged in the raw styles community and participate in local and international events.
E V E R Y  T U E S D A Y  |  7 : 3 0 P M  -  9 : 0 0 P M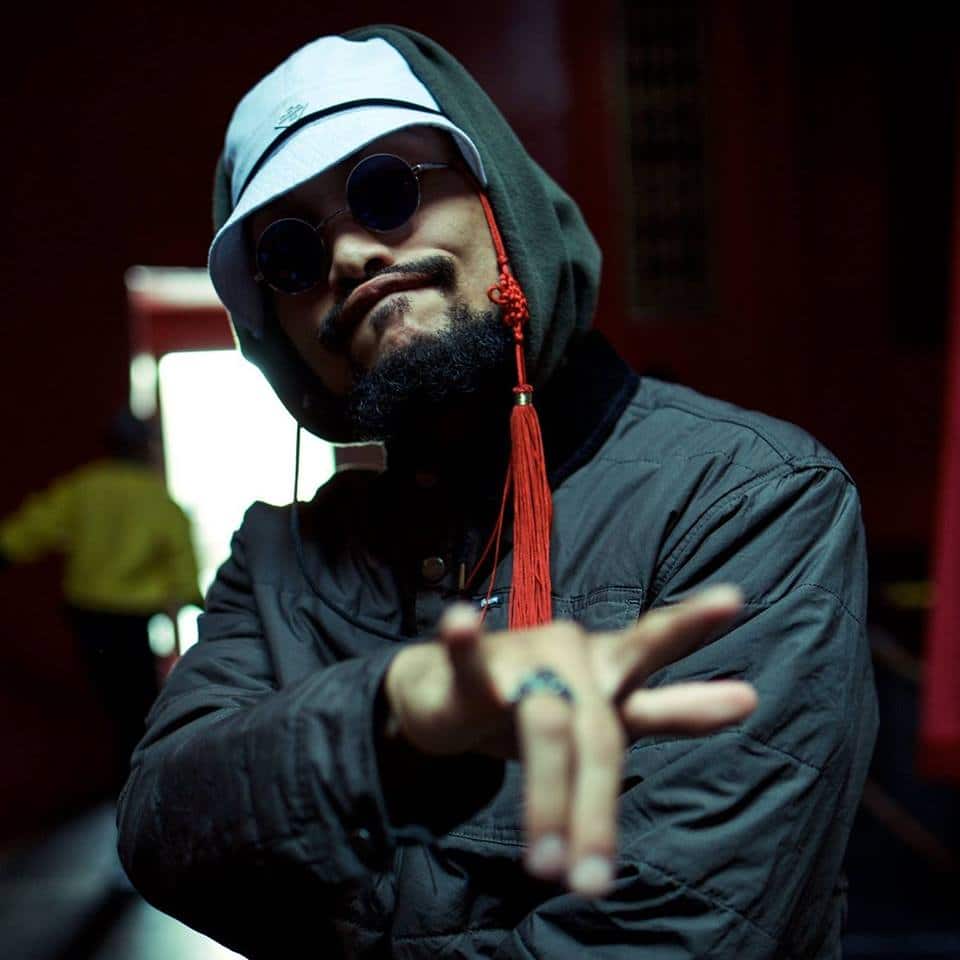 Jonathan Romain AKA Bboy Ronin
---
I've been Bboying or breakdancing for ten years. My dance has brought me to compete in many states around the country. Finishing my degree in dance at Palomar College in San Marcos, I continue to teach at the college also at Dance FX studios, Culture Shock SD and many others. Currently competing around the states and training to better develop my skills.
---
What are your personal dance goals as a Mentor?
My goal is to help the students understand the dance. Also focusing on foundation and freedom of expression.
What will students learn from your class? Why should students learn from you?
Students will learn Foundation, Top Rock, Footwork, Freezes, musicality. My passion and support to grow with my students makes a good learning environment.
Words to describe your style:
Experienced, fluid, musicality, explosive, and fun.
E V E R Y  F R I D A Y  |  6 : 3 0 P M  -  8 : 0 0 P M
---
Devaughn Williams AKA BulletH3ad
---
My name is BulletH3ad and I am a hip hop/krump dancer from San Jose California. I have been dancing since I was a child with my style stemming from different techniques like popping, animation, ticking, tutting, turfing, and my most favorite krumping. I have competed in all style battles, krump battles, pop battles, open Styles battles, and turfing battles. I have taught at Studio V and PurDance. I am currently the champion of the "King of the streets tournament" in San Jose. My dance team (HEAT) have been in different music artist videos like E-40, Kendrick Lamar, and Wale.
---
What are your personal dance goals as a Mentor?
One of my goals is to open a dance studio in San Jose for kids and create a curriculum to where they could reach their specific goals in dance. One of my other personal goals is to build a krump fam and help grow the krump community in San Jose.
What will students learn from your class? Why should students learn from you?
One of the main things I would love to teach people in class is that the most important thing you must prepare to be a great dancer is your mindset.
Words to describe your style:
I am a very flashy / animated dancer. One of my strongholds in dance is musicality. I am really good at catching almost any beat. I am really good at hip hop but again krump is my favorite style to this day.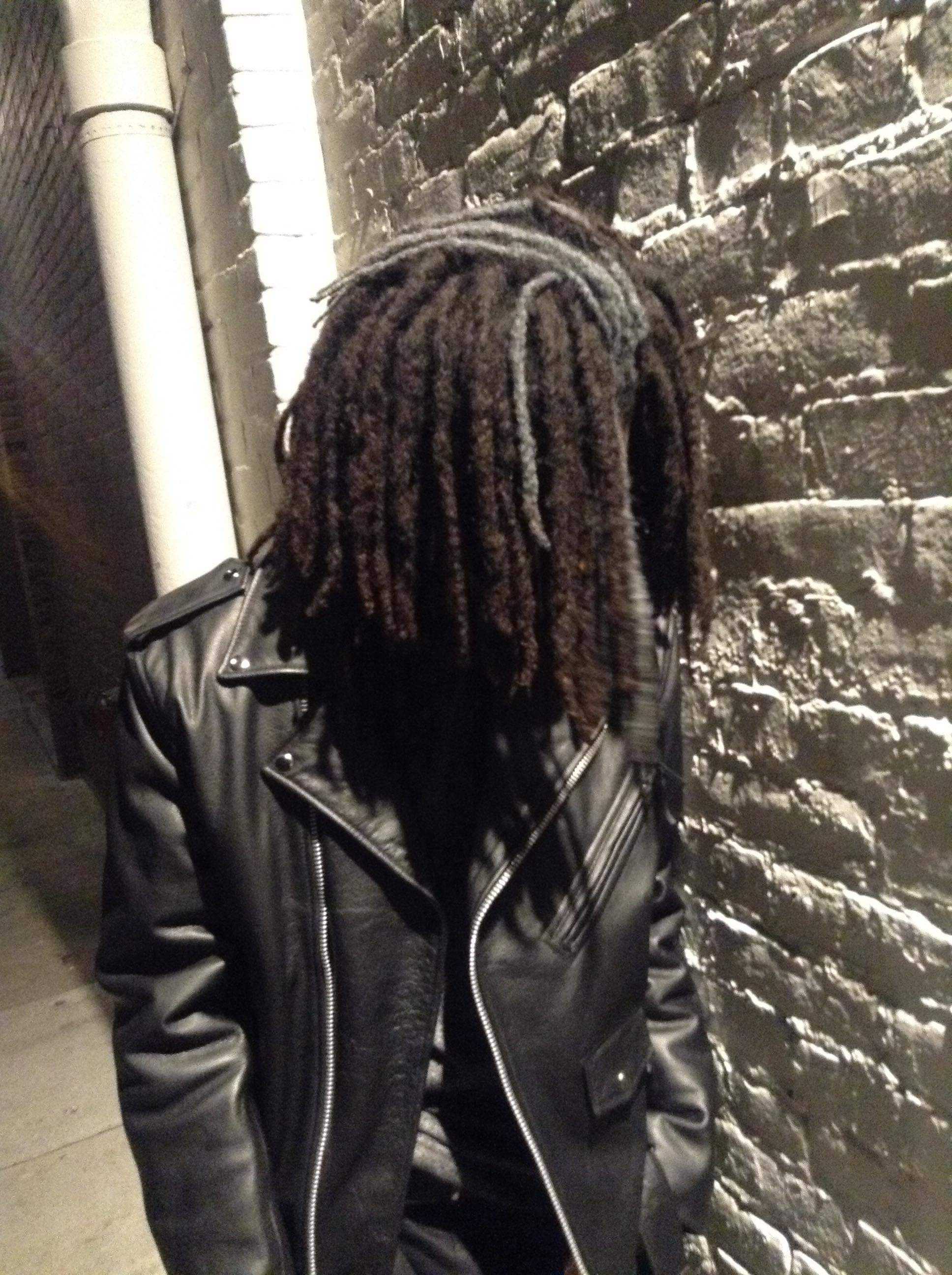 E V E R Y  T H U R S D A Y  |  7 : 3 0 P M  -  9 : 0 0 P M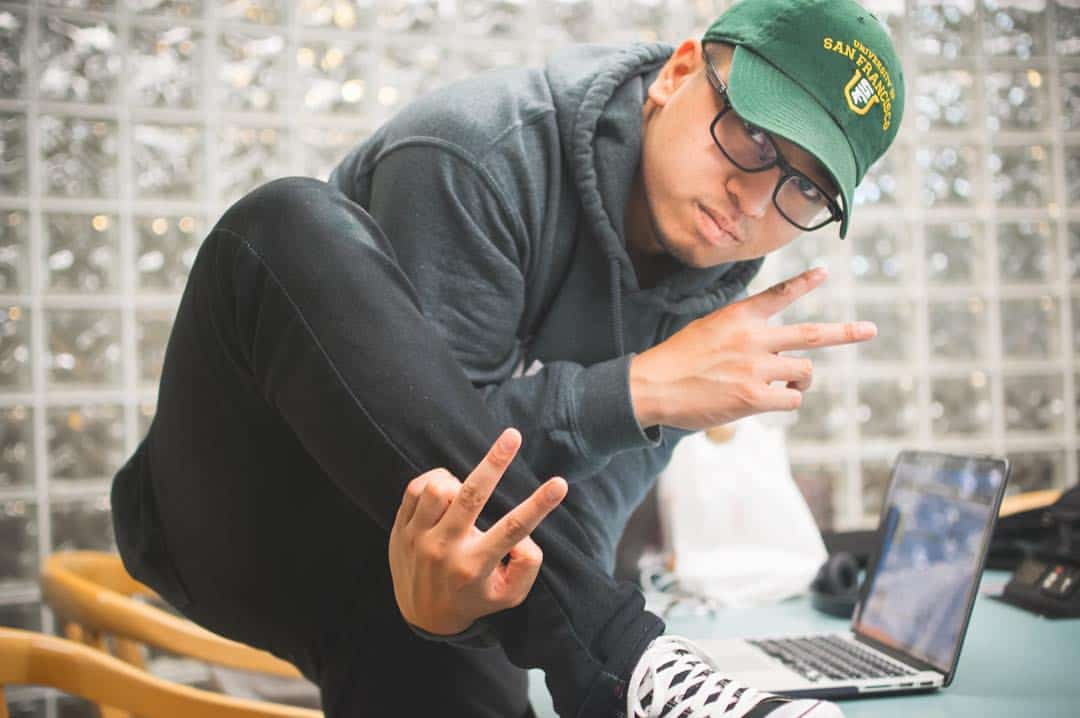 Miles Caliboso
---
I have been dancing for about 13 years constantly exposing myself to experience different dance cultures and subcultures. I have put my main focus into the development of myself as a locker throughout the years. Since I started, I have always gotten down with different dance styles along with the lockers in the scene. This constant exposure has had a heavy influence on my style as a locker and dancer. I continue to session, compete, teach, and explore with my circle of friends and crew, Pikmin and TikTakTix
---
What will students learn from your class? Why should students learn from you?
My goal as a mentor is help develop the hunger of my students and give them the tools to explore this soul/funk culture. Along with teaching the fundamentals and grooves, I aim to push my students into growing their voice using this language from soul/funk culture.

Words to describe your style:
Control, fun, and smooth.
E V E R Y  M O N D A Y  |  7 : 0 0 P M  -  8 : 3 0 P M
---
---
I was first introduced to the street dance community by Antonette "Tonic" Carpio—a long-time house dancer in Chicago who was heavily invested in the growth of women in the scene. About six months into freestyling, I ended up falling in love with a style called waacking. From there, I spent a lot of time traveling and trying to absorb as much as I could about the style's technique, history, and culture. I've been fortunate enough to learn from waacking pioneers such as Tyrone Proctor and Viktor Manoel, as well as take classes from newer generation dancers such as Princess Lockeroo and Lorena Valenzuela. I currently represent two crews: So Swift, an all-female house and waacking crew based in Chicago, as well as Dance over Styles here in the Bay Area.
Above all, I hope to help grow the waacking community and provide opportunities for individuals to find their own sense of freedom through this dance. To this end, I've organized multiple events and workshops highlighting the style in both Chicago and the Bay Area, and run a monthly rotating waacking session with a team of Bay Area-based waackers called BAE Rooted.
---
What are your personal dance goals as a Mentor?
Above all, I want students to get a better understanding of themselves and their movement through this dance style. The whole underlying premise of waacking is freedom of expression, as its history stems from those who were marginalized and stifled by society. I want students to be able to openly show who they are, without fear or insecurity. This dance is the medium for that.
What will students learn from your class? Why should students learn from you?
This class is a freestyle-oriented waacking class. We will go through exercises focusing on arm patterns, posing, musicality, and personal expression, among others. In terms of what students would get out of my class, I've invested a great deal in terms of learning not just technique, but the culture and history behind this dance as well. I think those aspects are critical for understanding the dance, and I hope to be able to pass that on to my students.
Words to describe your style:
Powerful, sharp, and emotive.
---