We are excited to announce our second annual Winter Dance Intensive on February 23, 2019 here at On One Studios.
This will be an evolving event, with a curated and exclusive line up of top international choreographers. This annual event will be limited to 150 students. We expect this event to fill up extremely quickly.
The "Wintensive" experience will bring students of all ages, skill level, and background to enjoy urban dance through passion, community, and growth. We aim to provide a welcoming and encouraging environment for all students to push their limits in a positive atmosphere. To promote extended learning at On One Studios, we are asking our choreographers to each gift a prize of unlimited classes for one month to one student.
We'll be releasing more information over the upcoming month, so…
Stay tuned for more details! 🙂
---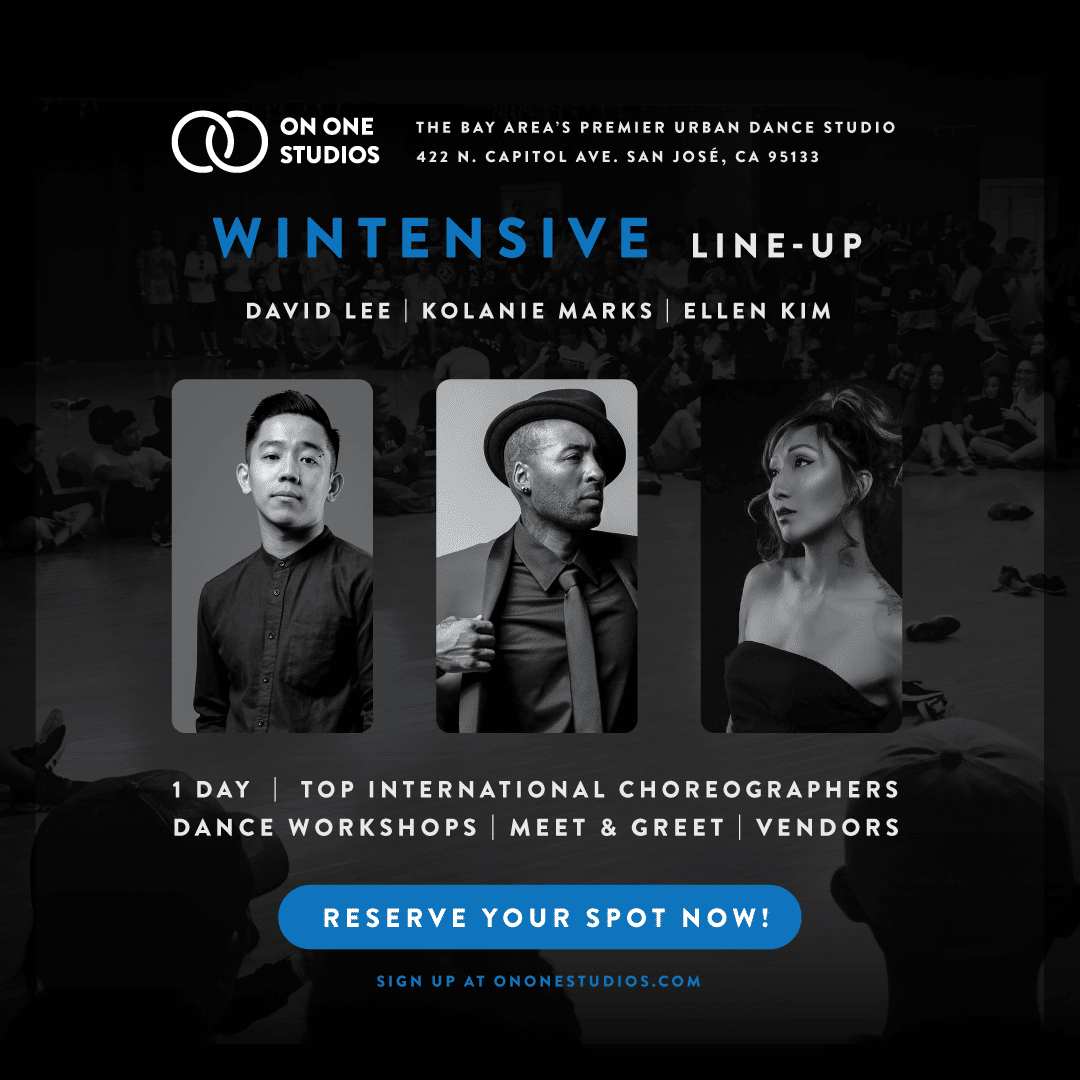 David Lee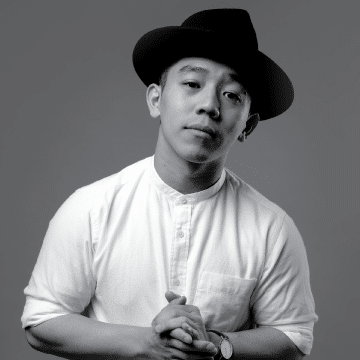 Kolanie Marks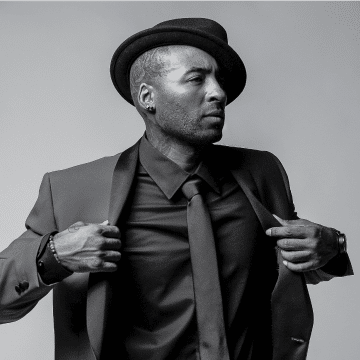 Ellen Kim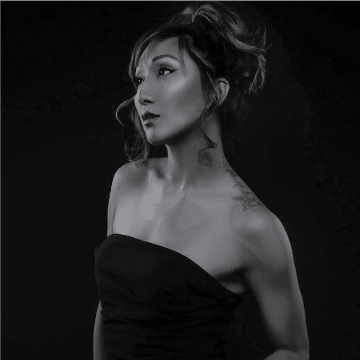 Event Schedule
SATURDAY, JANUARY 6, 2018
11:00am Student Check-In
12:00 – 12:30pm Workshop Icebreaker
12:30 – 2:00pm Choreographer 1
2:00 – 2:15pm Break
2:15 – 3:45pm Choreographer 2
3:45 – 4:00pm Break
4:00 – 5:30pm Choreographer 3
5:30 – 5:45pm Break
5:45 – 7:00pm Questionnaire/Meet & Greet
---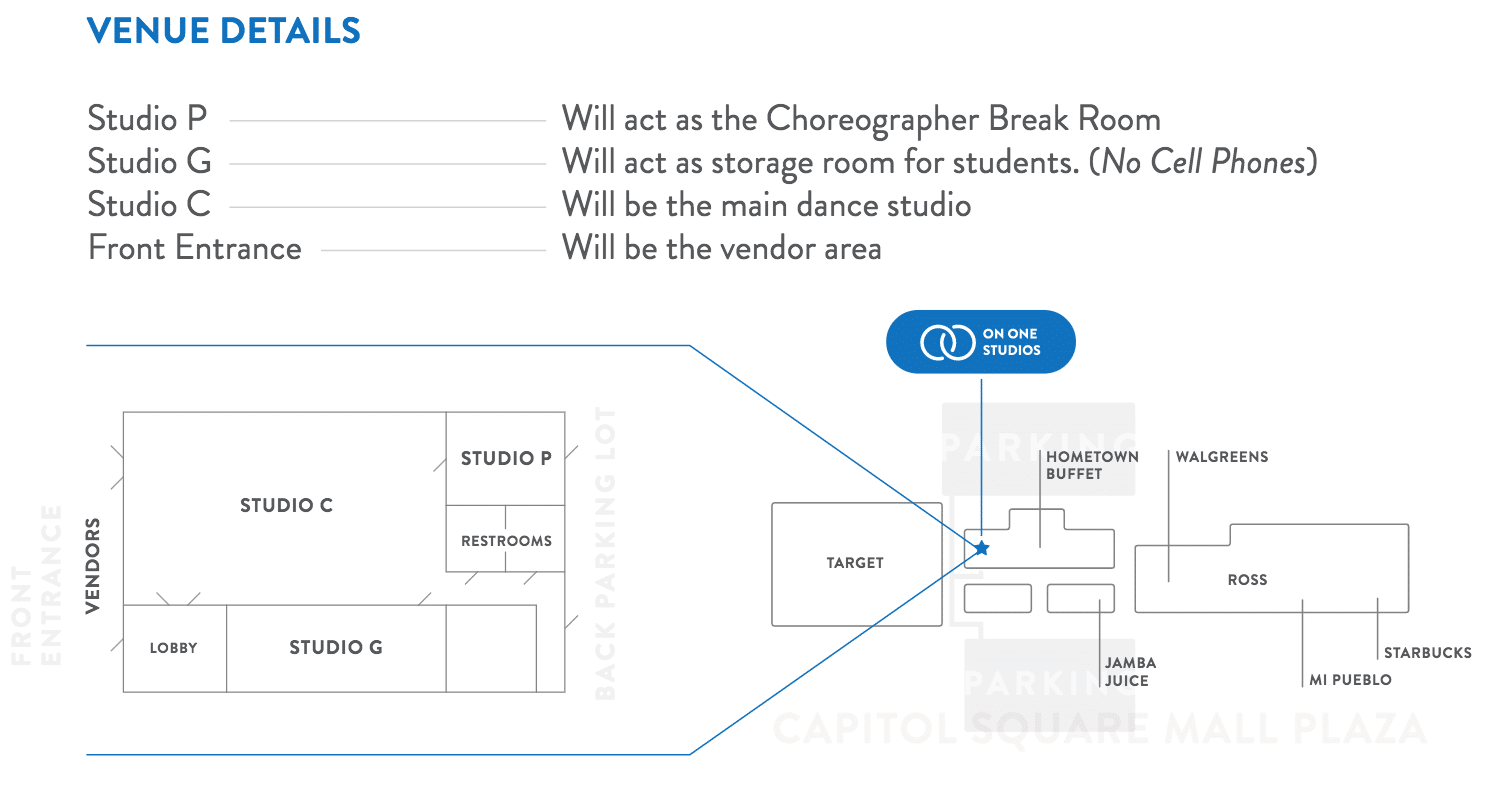 ---
Registration Now Open!
Sign up today to reserve your spot at Wintensive 2018!